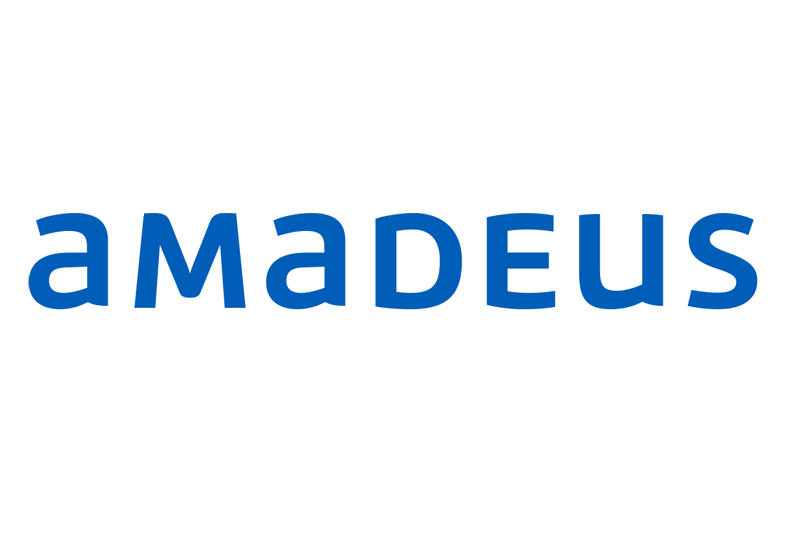 Amadeus sees spike in agency bookings as it reports losses
Travel technology group posts six-month adjusted loss of €89 million
Amadeus reported travel agency air bookings through its global distribution system (GDS) "turned positive" from mid-June despite the bookings collapse due to Covid-19.
Travel technology group Amadeus posted an adjusted loss of €89 million for the six months to June as travel agency bookings fell 79% year on year in the first half of 2020.
Air passengers boarded via Amadeus systems were down 56% year on year in the period.
Amadeus president and chief executive Luis Maroto noted "The large scale lockdowns across all regions had a severe impact on travel."
He said: "The situation remains highly uncertain." But he added: "Since late May we have begun to see an increasing number of flights being scheduled and air traffic and bookings have been responding."
Maroto reported Amadeus travel agency bookings contracted by 113% year on year in the three months from April to June, saying: "Volumes in April and May were negative as cancellations exceeded gross bookings."
But he said: "Travel agency air bookings turned positive from approximately mid-June as the higher level of cancellations in March, April and part of May started to slow down.
"Also, gross bookings generally responded as more schedules were made available by airlines from late May."
The value of air bookings through the Amadeus GDS in the six months to June stood at almost €66 million, down from €308 million in the first half of 2019.
Amadeus reported it had €4 billion in cash and credit available at the conclusion of the half year after "several measures to reinforce our financial position to face this crisis".
The company issued two bonds worth €1 billion in May and announced plans to make cost savings of €250 million a year on top of savings of €300 million announced in March.