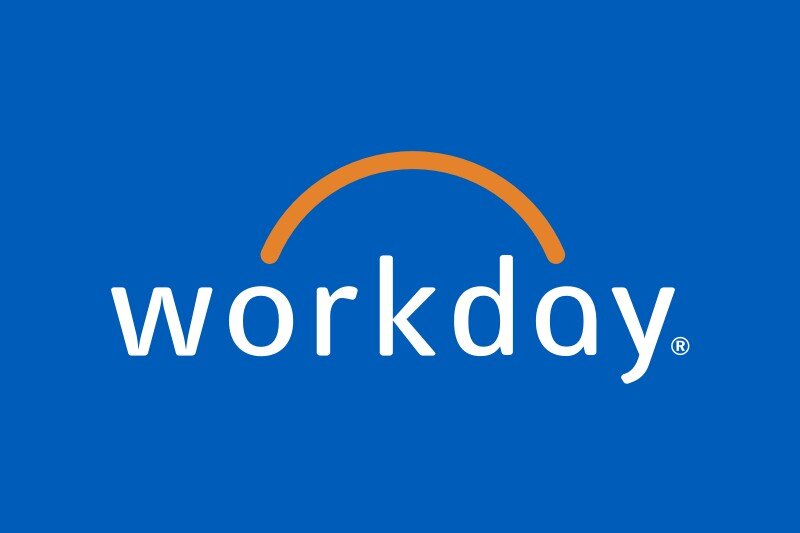 Amadeus chooses Workday software to optimise workplace culture
Amadeus chooses Workday to improve work environment
Amadeus has announced a partnership with finance and human resources technology specialist Workday to improve its workplace culture.
---
More: Amadeus completes acquisition of airport tech provider ICM
Big Interview: How Amadeus is setting out to orchestrate B2B travel payments
---
Cloud-based application
provider, Workday says it will enable Amadeus to provide managers with deep visibility and insights into their teams globally, allowing them to measure performance, recognise top talent and align skill sets with roles.
Amadeus hopes the tie-up will help it engage employees through a consumer-grade experience allowing them to access information and perform tasks on-the-go.
Patricia de la Fuente, lead of people and culture digital initiatives at Amadeus, said: "We were looking for a solution that's designed around the employee and provides them with a simple and intuitive experience."
"With Workday we have that, as well as everything we need to improve talent management, anticipate future business needs, and simplify administrative tasks, helping us to become a more agile organisation."
Madrid-based Amadeus is a leading technology developer and Global Distribution System for the travel and tourism industry and has been named in the top 10 most important software companies in the world by Forbes.
Adolfo Pellicer, country manager for Iberia at Workday, said: "Amadeus is one of the largest technology companies in the world. We're proud to be helping such an important company but its employees at the centre of its strategy."
"Workday will provide one solution for its entire global workforce making it easier for people leaders to effectively and strategically manage talent."