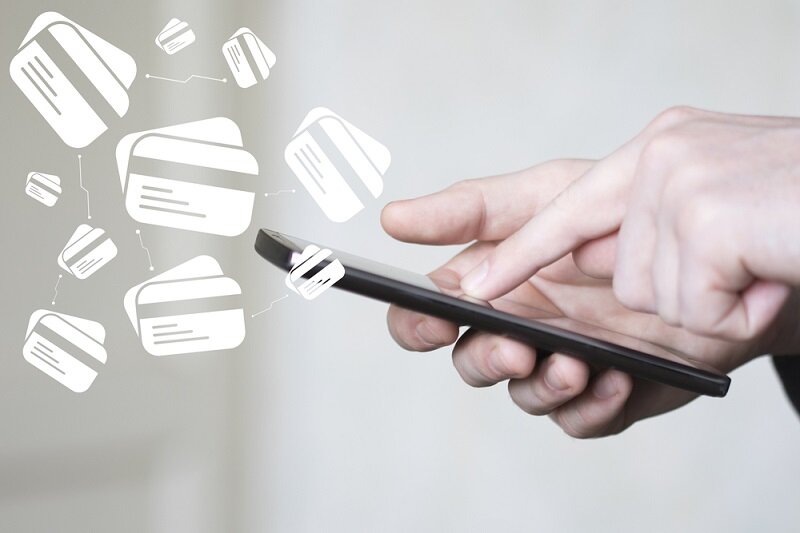 Amadeus and PPRO report analyses travel payments trends in 40 markets
Report finds e-wallets account for half of China's $155bn billion digital travel spend
Amadeus and cross-border payment specialist PPRO have released a global report that tracks the rise of alternative travel payment methods by region.
The Travel Payments Guide was created to help travel merchants understand popular payment methods and support payment acceptance strategies.
The companies analysed digital travel spend in 40 markets and gathered data from sources including central banks, national e-Commerce associations, IATA, PYMNTS.com and databases. Both Amadeus and PPRO also contributed data for the study.
The report shows that Asia uses alternative payments the most out of regions studied and accounts for nearly 60% of the regions spend. In China, e-Wallets are now twice as popular as cards and account for 49% of the country's $155 billion digital travel spend.
North America is behind as cards remain the most popular way to pay, however e-Wallets may replace cards in the US by 2025. The alternative payment has gained 4% share of the market in the last year.
Europe and Africa follow Asia with over half of the market using alternative payments compared to cards and cash.
Bart Tompkins, Amadeus managing director for payments, commented: "This data highlights how quickly the payments landscape is changing and the increasing complexity facing travel merchants.
"It should be noted that despite less travellers paying with cards directly, many e-Wallets do rely on the card networks in the background. So, cards will continue to be essential payments infrastructure for our industry."
The new partnership also integrates PPRO with Amadeus' Payment Platform to allow travel companies to accept a range of alternative, local payment methods and enables travel firms to add and experiment with new payment methods. They can now see what consumers payment preferences are and track the impact of a company's new method.
James Booth, PPRO head of new business, said: "Travel has always been at the forefront of e-Commerce and our data shows it commands a significant share of the pie.
"Some of the largest markets in the world are seeing alternative, local payments take more than 7% market share in a single year so travel merchants really do need to move quickly now."