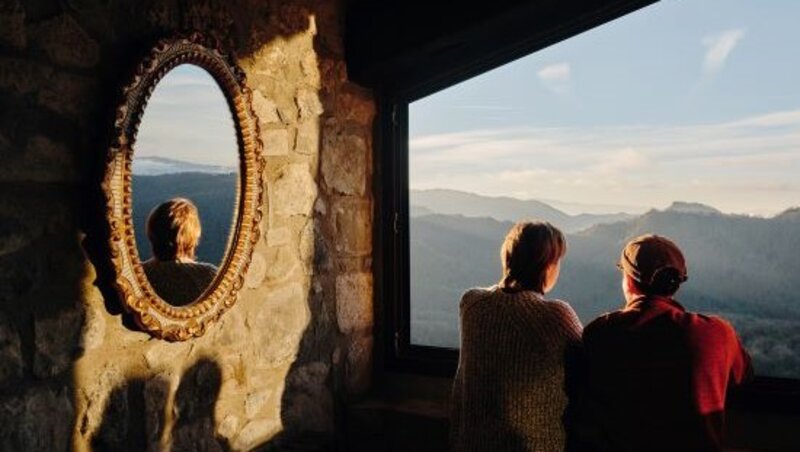 Airbnb seeks 12 nomads to live in listed rental properties for a year for free
Live Anywhere on Airbnb promotion reflects growing number of longer stays being booked
Digital nomads are being offered the chance to spend a year staying in Airbnb properties around the world as part of a new promotion.
The peer-to-peer holiday rentals platform has launched Live Anywhere on Airbnb and is looking for 12 people who want to live exclusively in Airbnb listing for 12 months.
The site will ask those chosen to share their experiences to help inform it about future product upgrades and innovations on the platform to better accommodate nomadic living.
Airbnb is offering to cover the cost of accommodation and provide an allowance for transportation for the duration of the program.
The site says the campaign reflects the growing number of stays being booked through it of 18 days or longer, as highlighted its Report on Travel and Living,
The share of stays 28 days or longer on Airbnb has increased 10% in nights booked when comparing the first quarter of 2019 to the same period in 2021.
And Airbnb says 11% of its long-term stay bookers in 2021 reported living a nomadic lifestyle, with 74% of consumers surveyed across five countries expressing interest in living somewhere other than where their employer is based after the pandemic is over.
Airbnb said: "Through this program, participants will provide real world insights on features, services, and the experience of living nomadically, that could help shape the future of long-term living on Airbnb.
"From young families to remote workers, creatives, empty nesters, and more, we are seeking a diverse set of 12 individuals who can be part of the program for 12 consecutive months from July 2021 to July 2022. Airbnb will assist with listing suggestions, local experiences and more."
Participants who choose to host their primary residence on Airbnb during the program will be able to test the experience and opportunity of hosting while living nomadically, by potentially earning extra money while they travel.
Anyone interested in embarking on their own nomadic adventure can submit their applications at www.airbnb.com/liveanywhere.
Once selected, participants will begin their journeys with programming on how to live on Airbnb from The Senior Nomads, Airbnb product and research team members, and Live Anywhere experts like traveling journalist Imani Bashir.