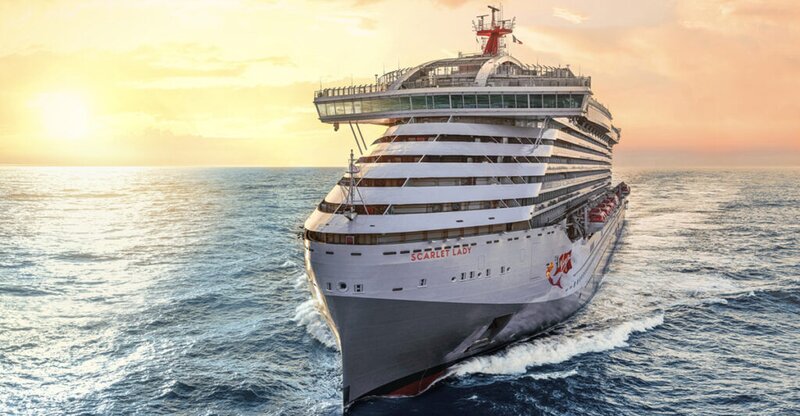 Virgin Voyages offers 'risk-free' payments in tie-up with Paysafe
Customers can now use their credit cards to pay in multiple currencies
Virgin Voyages has partnered with Paysafe to offer cruise passengers a "risk-free and seamless" payment experience.
Customers can now use their credit cards to pay in multiple currencies which are protected through fraud and chargebacks in-house teams at Paysafe.
In addition, a Cruise Line Relationship Manager at Paysafe will assist Virgin Voyages in dealing with any payment challenges that may arise.
Virgin Voyages Senior Director of Corporate Accounting John Birdsall said: "Virgin Voyages is strongly focused on giving our Sailors [passengers] the vacation of a lifetime, and this covers every aspect of their experience, including booking their trip and making safe and secure online payments. Our partnership with Paysafe has helped create a smooth and seamless process."
Paysafe President of Merchant Solutions Afshin Yazdian added: "We're delighted to partner with Virgin Voyages, the latest venture from the iconic Virgin Group and its co-founder Richard Branson.
"We look forward to supporting this unique travel brand's growth by leveraging our travel payments experience to facilitate the reservation process for Virgin Voyages and its customers."