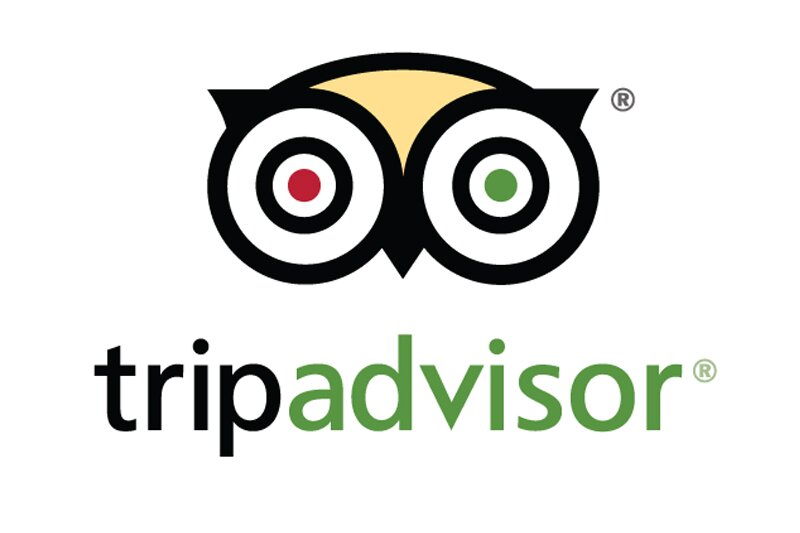 TripAdvisor introduces cruise reviews to its US and UK sites
Features include 'ship-tinerary' pages and price comparison
TripAdvisor has launched a new cruise experience in the UK and US, introducing its cruise brand to nearly half a billion monthly users.
TripAdvisor Cruises expands its offering to new and seasoned cruisers with the ability to consider a cruise holiday as they read and write cruise ship reviews, share photos and shop for great deals.
Bryan Saltzburg, president of TripAdvisor Flights, Cruise and Car, said: "We know our community demands the best options while travelling, and by adding awe-inspiring cruises to our platform, we're excited to support the continued growth of the overall cruise industry by bringing cruise to the world's largest travel audience.
"The addition of Cruise will help solve the complexity of planning and booking a voyage, supported by the confidence of rich user generated content with reviews and photos from millions of TripAdvisor members.
"For example, cruisers can research and book their flight to the port, a hotel room for the night before departure, review 'Ship-tinerary' pages, compare cabin options, book excursions and read reviews all in one place."
According to data from the Cruise Lines International Association (CLIA), the cruise industry continues to grow at a steady pace with 30 million passengers expected to cruise in 2019, which is an increase of more than 34% in the past five years.
While this is the first time TripAdvisor will feature cruise reviews, 2018 TripAdvisor data shows that TripAdvisor travelers are interested in this industry, with 32% of TripAdvisor users having cruised before and 44% being cruise shoppers.
The new TripAdvisor Cruise features include:
User generated content – The ability to read and write reviews and share traveler photos;
Ship-tinerary pages – "Ship-tineraries" deliver robust ship profiles to help users get a sense of "is this the right ship for me," said the company. It features traveler reviews, advice and photos and detailed amenities and itineraries;
Price comparison – Discovering deals from partners for the lowest cruise prices globally;
Sort and filter cruises – By cabin type, itineraries, price and more;
Large inventory – Shop more than 70 thousand cruises, from ocean and luxury to river and adventure.
Cruise lines around the world have embraced TripAdvisor's launch of cruise reviews to reach TripAdvisor's community of travelers.
Ben Bouldin, assistant vice president and managing director of the UK and Ireland at Royal Caribbean International, the official partner for the UK launch of the new offering, said: "We are thrilled to be partnering with TripAdvisor on the launch of its dedicated cruise hub, which we anticipate having a huge impact on the travel industry as a whole, introducing cruise to a completely new audience of travelers and holidaymakers.
"At Royal Caribbean International, we take a virtual sledge hammer to busting cruise myths and show people it's a much richer experience than it's given credit for.
"Our award-winning fleet of ships visit over 250 popular destinations around the world and offer guests of all ages a holiday to remember with an array of wow-inducing features and brag-worthy amenities only found on our ships, such as robotic bartenders, the tallest slide at sea and jaw-dropping entertainment.
"We have revolutionised the industry and look forward to working closely with TripAdvisor to showcase our awe-inducing holidays to a whole new audience."
This experience will continue to evolve with additional cruise lines, cruise ships, cruise ship deck plans, features and content, with expansion to other markets in the coming months.
TripAdvisor Cruise, including its reviews and functionalities, is available in the UK and US here: https://www.tripadvisor.co.uk/Cruises.
The review site said its dedicated Cruise Critic website, which it acquired 15 years ago, has helped it become an expert in the sector and will continue to operate independently.