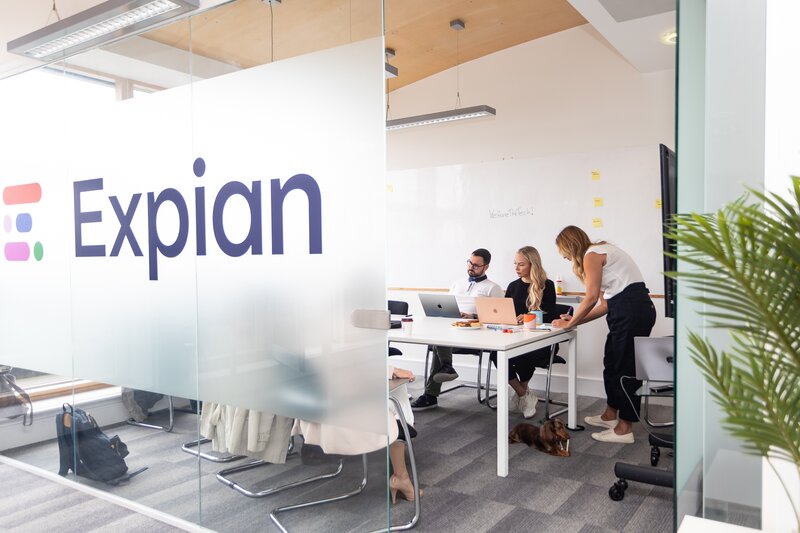 Ticknovate rebrands as Expian to power the experience economy
Booking technology specialist has a new name and logo
Ticketing platform Ticknovate has rebranded to Expian as it "evolves to meet the experience-centric demands of modern consumers".
The new branding reflects how the "innovative ticket booking technology is revolutionising the way consumers book" leisure attractions, events and journeys.
The company's software was born in response to a brief from the UK's largest Sightseeing tour company, City Cruises, which was searching for a system that would engage its four million customers to spend more.
Identifying opportunities to cross-sell and upsell services and manage a complex inventory – including ticketing, transportation, live events and more - on one platform, the team developed a ticketing solution to facilitate the wants and needs of both the operator and its customers.
This rebrand aims to represent Expian's plans to take "admission ticketing solutions to the next level" by incorporating AI and other emerging technologies, to support ferry operators and leisure brands.
Its new name and logo are said to signify the company's "unique" experience-focused booking platform, which uses API-first, modular architecture.
Yiannis Maglaras, managing director of Expian, said: "Today's consumers expect more from their leisure time, whether it is enriching their experiences with added extras, accessing exclusive photo opportunities for social media, or simply having the opportunity to enjoy their trips, their way.
"This growing trend for experience-led travel and personalisation is changing the future of admission, event, and ferry ticketing.
"These operators need the capability to expand their services and partner with third parties to provide customers with greater choice and create more revenue generating streams.
"Ferry travel, days out and trips are meant to be enjoyable, and that experience should start from the point of booking. We have created a system that sells more than tickets.
"It has the flexibility to offer additional services today but is also scalable to grow as operators broaden the experiences they offer.
"Our new branding reflects how our platform can simplify complex booking requirements, making it easy for customers to book and operators to manage rich experiences."