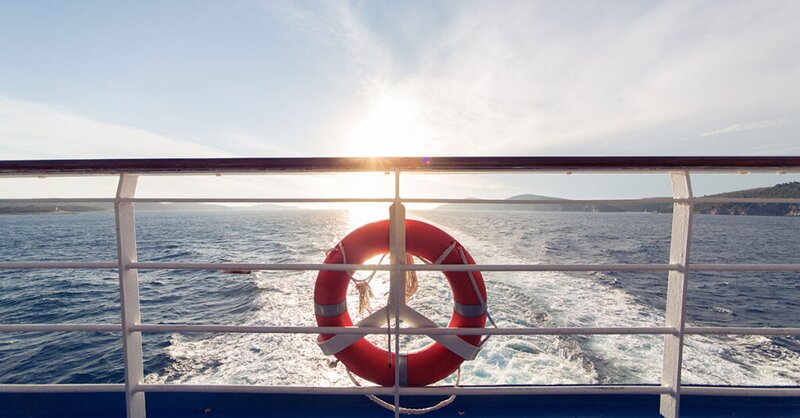 Specialist OTA cruise.co.uk sets out growth plans to become the UK's number one
Firm reported 2022 bookings were up 18% on 2019 and a strong start to the new year
Cruise.co.uk recorded a 38% increase in bookings in January 2023 over January 2022 and says it is "on track to execute plans to move from the number-two to number-one" cruise retailer this year.
Speaking at its annual conference in Obertauern, Austria, where it hosted more than 20 of the leading cruise lines selling in the UK, deputy managing director Tony Andrews revealed some of the specialist's plans for 2023.
"We will continue to grow our tour operating and commitment programme, we will complete an acquisition, and we will remain focused on growing our business with all of you," he told suppliers.
Andrews revealed Cruise.co.uk had had a strong 2022, with overall bookings up 18% on 2019 levels and up 21% on 2021.
The specialist agency sold 9,000 of its own packages last year, and also started to sell river cruises for the first time.
Chief executive Chris Gardner said: "We have had a really good start to wave. It's been a good January for most [of the industry] but the question is, can we hold on to the gains we made during the pandemic? We've done it so far. It's early days but we have to make sure we hold on to that performance."
Gardner said Cruise.co.uk listens to its customers and does not pretend to be something it isn't.
"Our customers like to research online but they don't want to transact online and we're being honest about that," he said.
"Others are trying to be all things to all people but our customers want a good website and then to be seamlessly moved over to a phone call. That's our focus rather than trying to make them transact online when they don't want to."
Gardner added that the business would also be looking for "bolt-on acquisitions".
"We have been trying to make an acquisition," he said. "There are a couple of possible deals that we are looking at. They are up in the air currently but we want to grow.
"We can do that organically, but some will be inorganic and we're continuing to look."