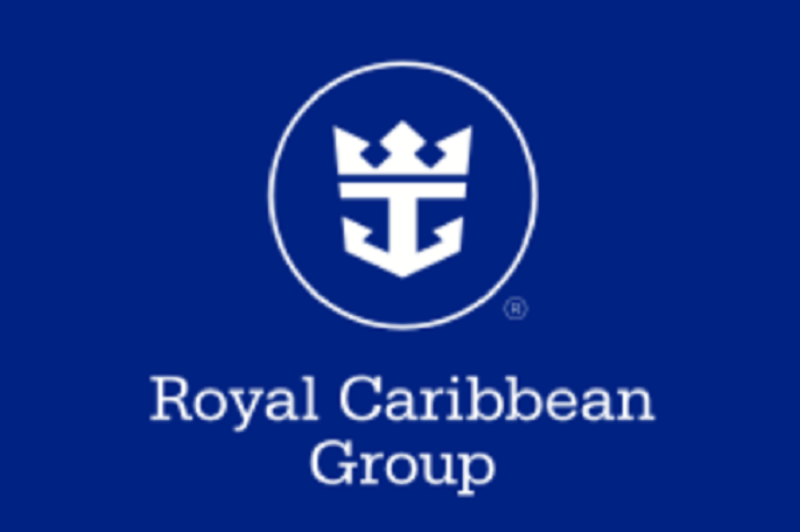 Revamped Royal Caribbean app with enhanced COVID-19 safety features
New features designed to minimise touchpoints and enable physical distancing
Royal Caribbean Group has improved its mobile app to feature the on-board safety drill to avoid passengers having to meet in large groups at muster stations on its cruise ships.
The Muster 2.0 safety drill can now be completed in passengers' own time in their cabins via the cruise line's mobile app instead of going to a muster station with other passengers at a set time.
The app, first introduced in 2017, is available on many Royal Caribbean International, Celebrity Cruises and Azamara ships.
Initially designed for passengers to make the most of their holiday, the mobile app is now being developed further to meet health and safety practices required as a result of the Covid-19 pandemic. It aims to help minimise common touchpoints and ensure physical distancing for passengers.
The app already has other features such as offering staggered arrival times for passengers to help avoid overcrowding at boarding and manage the car parks, drop-off areas and terminals to allow for social distancing.
Since 2018, customers have been able to check-in using the app, scan their passport information and upload a 'selfie' security photograph to speed up the boarding process and minimise time at check-in and security.
The app can also be used to unlock staterooms with a smartphone by downloading a digital key. In addition, customers can use their smartphone to control the TV, lighting, window shades and temperature in their cabins via the app.
Other features of the app include an onboard account where charges and credits can be viewed in real time as well as details of onboard activities, entertainment, dining and shore excursions. These can all be booked through the app.