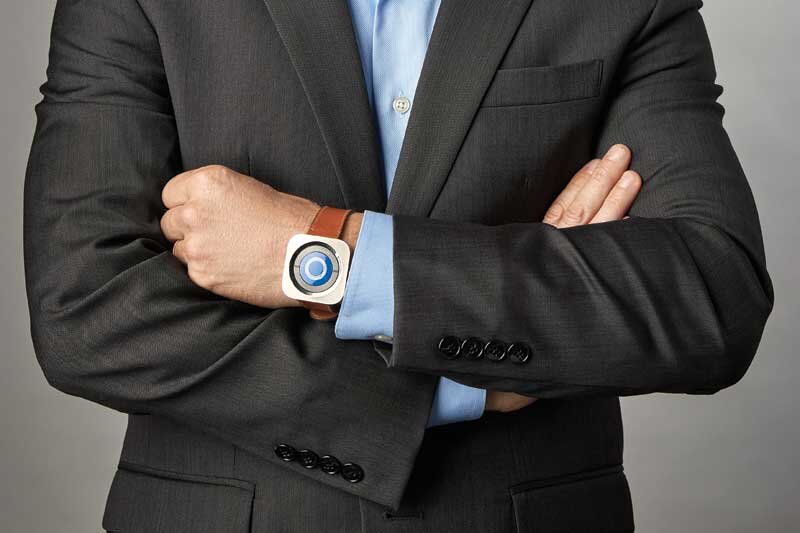 Princess Cruises to offer Ocean Medallion on three more ships
Royal Princess, Crown Princess and Sky Princess will feature the techn
Princess Cruises plans to introduce its Ocean Medallion technology to three more ships.
Royal Princess, Crown Princess and the yet-to-launch Sky Princess will all feature the technology.
The wearable technology which serves as a room key, onboard charge card and a virtual concierge, will be available on Royal Princess from April, Crown Princess from July and Sky Princess from October when it joins the fleet.
It was set to launch on Royal Princess in January last year but was delayed.
Caribbean Princess and Regal Princess already have the technology.
The Medallion is the same size as a 10p coin, is fully-automated and has no visible technology such as an on-off switch or charging function.
Tony Roberts, vice president Princess Cruises UK and Europe, said: "Having recently travelled on Caribbean Princess I can say first-hand that guests are finding their holidays enhanced with Princess Medallion as a new and memorable experience.
"This will include everyone who sails with us to the Caribbean this autumn and winter.
"Starting in April, we will continue the expansion to a total of five Princess Medallion ships expected this year, as we continue on our path to fleet-wide activation.
"We look forward to bringing the experience to new groups for the first time, such as those sailing to destinations in Alaska and Mexico."
Passengers will also have access to OceanCompass, which provides interactive directions throughout the ship and enables friends and family to be located on board.