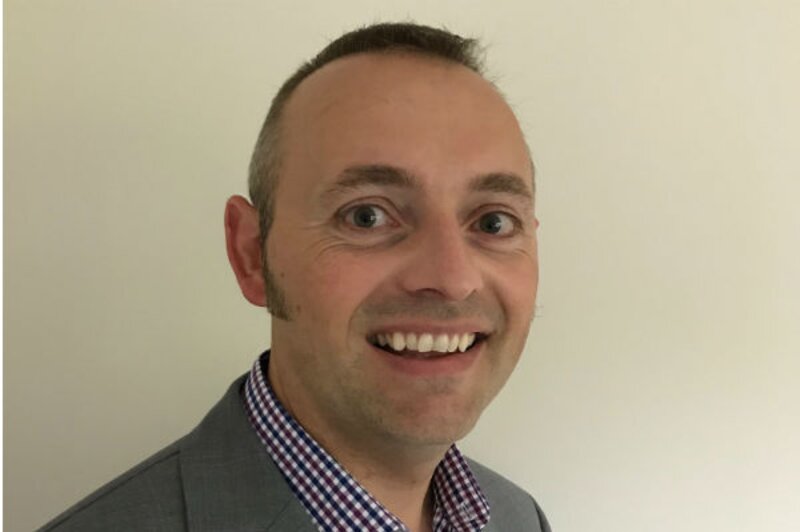 OTA specialist Cruise1st names Ewout Smits as new managing director
He will also oversee German parent company Dreamlines' operations in the Netherlands
Cruise1st has appointed a new interim managing director following the departure of the previous incumbent.
Ewout Smits replaces Dale Sourbutts (pictured), who has left the Manchester-based online travel agency after more than eight years at the company.
Smits will also oversee German parent company Dreamlines' operations in the Netherlands and report into group chief executive Ottokar Rosenberger.
Rosenberger, who became Dreamlines' chief executive in June 2020, said Sourbutts left Cruise1st at the end of December "for personal reasons".
"We've got a very strong team in the UK that is taking the business forward," he added.
"Dale has been an integral part of the Cruise1st team and has helped Cruise1st to be a major player in the UK and we wish him all the best."
Rosenberger said he is "confident" in the UK team and expects the business to grow going forward.
"The UK is a very strong market for us as a group," he said.
Prior to joining Cruise1st, Sourbutts was at Thomas Cook for 10 years as sales centre and Spectrum Cruises trading manager.
He started out at independent agency Althams Travel, where he worked for seven years.
On Smits, Rosenberger said: "He has been successfully growing the business in the Netherlands since 2016. He is a cruise expert."
Smits said he is "steering the Cruise1st team out of the pandemic back to operational success, focusing on team spirit, operational processes, unit economics and best practices, [and] building unique cruise products".
Rosenberger said Cruise1st had used "all available means" to continue trading through the pandemic.
"Right now, with wave coming in, we've brought back our team to full strength," he said. "We're seeing good volume. Even in the summer last year we've seen volume come back. We're working with our cruise line partners to fulfil demand that we're seeing coming through but, of course, it's not pre-pandemic levels."
He added that Dreamlines' focus was to run the business. "That's what we're here to do and we're successfully doing that," he said.
Cruise1st, which launched in 2000, was acquired by German online travel agent Dreamlines in 2018.