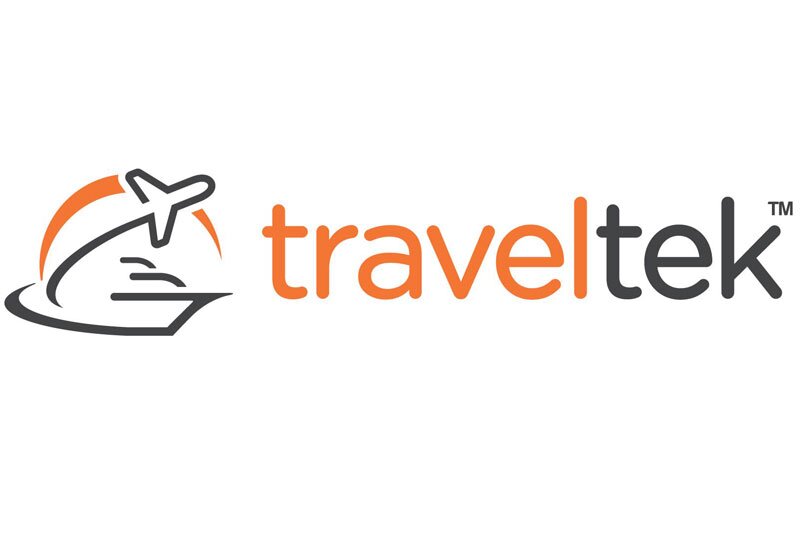 JetBlue launches flight and cruise packaging in partnership with Traveltek
JetBlue Vacations described as a first for a US airline in the UK market
US airline JetBlue has launched a holiday packaging service to UK trade partners in partnership with travel technology developer Traveltek.
JetBlue Vacations enables customer to book flight and cruise packages and is said to be a first for US airlines.
Traveltek developed the portal with JetBlue Travel Products (JTP) building an API integration to allow for agent cancellations and modifications to bookings.
The Glasgow-based tech specialist said the partnership "offers customers a unique opportunity to save time and money by bundling their travel purchases".
Kevin Walker, Traveltek vice president of sales for North America, said: "We are delighted to be partnering with such a well-established and recognisable North American brand within travel.
"Traveltek's cruise packaging technology is arguably one of the best in the marketplace, and I know that it will be able to meet the current and future needs of JetBlue's travel buyers.
"I look forward to a long and positive relationship with JetBlue Travel Products"
Andres Barry, president of JetBlue Travel Products, added: "Continuing to build upon the trust that JetBlue has established over the last 20 plus years, we want customers to book their entire trip, from flights and cruises to hotels and more, all with us.
"Handling the customer service ourselves, rather than sending them to multiple entities, allows us to go above and beyond while meeting JetBlue standards at every single touchpoint.
"With cruise lines increasingly beginning to sail again, we're excited to refresh our package offerings, as we continue to drive ancillaries and build our non-ticket revenue base."