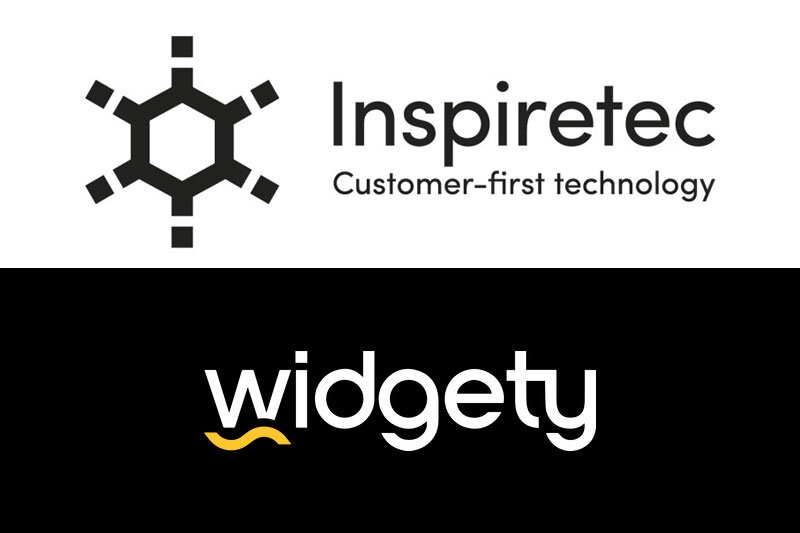 Inspiretec plans to bring cruise selling tech up to speed with Widgety tie-up
New features will go into production with clients this spring ahead of general release later this year
Travel technology specialist Inspiretec has revealed new cruise selling technology features which it says the sector needs to meet future demand.
The Cardiff developer has used the opportunity of lockdown to update its trade selling platform having identified a need for better technology in the sector.
Inspiretec will roll out the new technology from this spring when customers will take the tools into production. It is targeting general release by the end of 2021.
Among new features announced today, the firm has created new cruise comparison capabilities and partnered with Widgety to provide comprehensive itinerary content and ship details.
Gareth Arnold, Cruise Relationship Manager at Inspiretec, said: "Operators and agents are looking to at new ways to differentiate their cruise holiday offering, with a single place to manage the multiple components of that booking and improving efficiencies through the sales process."
The partnership with Widgety will see Inspiretec providing access to over 30,000 itineraries from 50 cruise lines across 650 ships.
Damian Gevertz, founder of Widgety, said: "It will be interesting to see our Cruise API service being integrated into the Inspiretec stack as we start this new partnership.
"Empowering customer decisions through engaging, accurate and detailed cruise content is more important than ever in the current climate and this partnership should make it easy for tour operators and travel agents to package a holiday, choosing the cruise elements they require to create compelling quotes for their customers."
Despite the pandemic the cruise sector is expected to continue growing once ships are allowed to welcome paying passengers onboard again.
A total of 21 new vessels are expected to be brought into service this year bringing the global fleet of cruise ships to 270, according to trade body Clia.
Inspiretec said despite the sector investing in latest technology selling systems and customer experience tooling used by operators to sell and manage their cruise product portfolio "have become reliant on inflexible, inefficient and out of date technology".
The firm added: "Spotting how poorly the cruise industry has been serviced by technology over the years, the Inspiretec team concluded that the industry deserved better selling experiences – geared to supporting the future growth of Cruise product, when, not if, consumer demand returned.
"During the pandemic turbulence, Inspiretec invested in building out cruise specific functionality into their best-of-breed reservations and travel-specific CRM [Customer Relationship Management] products."
Alongside the dedicated cruise retailing platform Inspiretec client can use its reservations system to dynamically package components, such as flights, pre- and post-stay accommodation, and transfers.
Users can also use lead and enquiry management tools to maximise lead conversion through the creation of an omnichannel single customer view.
Consultants can also access customer product preference data, marketing insight, website interactions and call centre or retail shop touch points alongside previous quotes and bookings, through the Inspiretec CRM.
The firm said: "This customer insight along with powerful workflows and automation tools improve sales efficiency and performance."