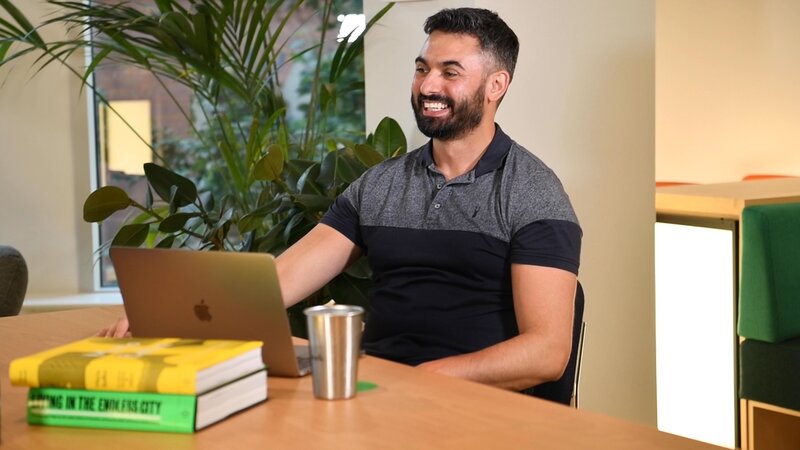 Ex-On the Beach marketer launches new river cruise business
Crui.se aims to become the go-to choice to book river cruise holidays online
A new Manchester-based OTA specialising in river cruises has been launched by digital marketer Dan Roche, to improve the online research and booking experience.
Crui.se is a "customer service-centric" site that aims to become the travel companion of choice for people booking their river cruise holidays online, acting as an advisor for customers booking bespoke trips all over the world.
The website offers river cruise experiences across Europe, including the Danube, Douro, Moselle, and Rhine, as well as trips on the Mekong and Nile.
It helps customers find, build and book bespoke river cruise itineraries, from choosing the right cruise company to arranging pre- and post-stay options, and travel insurance.
Crui.se is part of the Hays Independence Group which allows it to book via Hay's systems, offering clients even more choice and deals.
It currently employs six people including a cruise consultant, two web developers, and three content writers.
The company also uses a brand ambassador, Captain Cruise, to give advice on itineraries, brands, and destinations, as well as providing some light humour for wannabe cruisers.
Dan Roche, founder of Crui.se has 15 years of experience in the digital marketing industry, including four years as head of performance marketing at On the Beach, and time spend as head of digital at We Buy Any Car.
He also worked with online and e-commerce businesses in agency roles.
He is also the founder of Aquire, a search engine marketing agency specialising in high-performance SEO & PPC campaigns.
Roche said: "We want to make booking a trip of a lifetime an enjoyable experience and share the excitement of researching and planning the holiday.
"There's a customer service necessity in the river cruise booking journey which we want to dramatically improve with our customer-centric approach.
"The online travel booking experience is varied and we believe that a luxury trip deserves a similar premium and aspirational web experience.
"There's space in the market for a specialist river cruise brand with a new, modern, and unique approach.
"Crui.se matches customers with the best cruise line for their budget and interests. We are your travel companion and remain the first point of contact from booking to disembarkation."
He added: "On arrival, we want to be the first to know about the cruise, see your pictures, and find out how we could make the next trip even better."