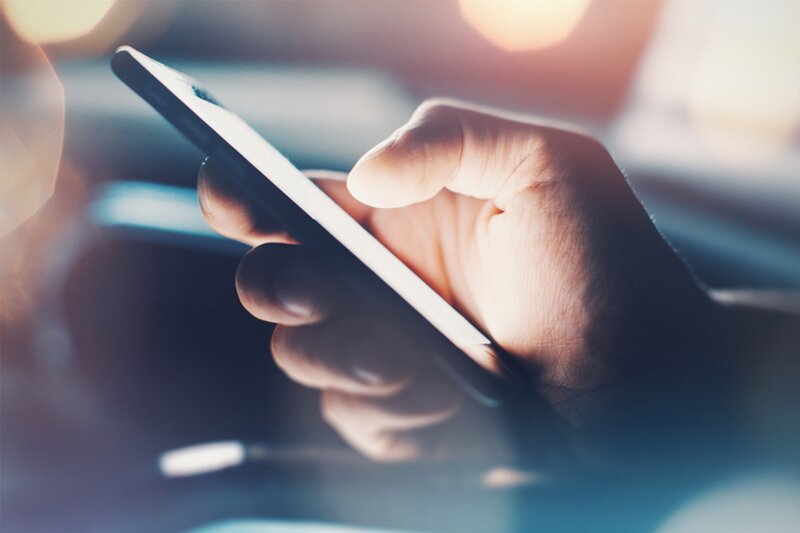 TTE 2020: First western travel super-app tipped to come from corporate sector
Nothing to match WeChat which is ubiquitous in China
The emergence of a travel super-app for western travellers is likely to come from the corporate travel sector, a Travelport TTE breakfast event was told.
Speaking ahead of the first day of the annual trade show in London, Glenville Morris, director of consulting, picked out the multi-functional mobile app as a major trend for 2020 and beyond.
He told delegates that while super-apps, like WeChat in China, have become ubiquitous in the east there has not yet been anything to match them in the west.
Morris said there has been a lot of speculation about Google Maps, and particularly its new Spot platform that allows brands to set up a digital storefront.
And effort from the likes of global OTA's Booking.com and Expedia to integrate on-demand and ancillary services in their apps.
But he said corporate travel agents are ahead of the game. "We're at the beginning of travel's ambitions to offer one single platform for every single element of your trip," he said.
"The TMC space will bring us the first multi-functional app. Many TMCs are halfway there already. The corporate traveller has been juggling multiple apps for year.
"Now the ability to claim expenses, book and manage your trip in one app is fast becoming a reality. Delivering that frictionless experience across the whole trip seems finally to be in reach."
Consumer research by Travelport has found that on average travellers are using eight separate apps for every trip.
Morris also said voice will move from being dismissed as a "fad" as firms develop more useful in-house functionality than simple FAQs on third party platforms like Amazon's Alexa and Google's Siri.
He cited apps from Accor, Miami International Airport and easyJet as pioneers of two-way voice dialogue interfaces.
Morris added he expects to see voice to become further established in the next five years, powered by the likes of Google Duplex which allows restaurant and taxi bookings to be made by voice.
"It might be like mobile was ten years ago which caught many of us off guard. It may not be a case of playing catch up, but that you might not be able to talk to the next generation of travellers at all."
Travelport estimates that 40% of all travellers within the next decade will be in the GenZ age-bracket, the oldest of which today are 25.
"They are growing up in an age of disruption, and voice is a part of that. It's about working out how to use that to make their lives smarter.
"If you are not moving towards this technology, you can expect people like Google, Uber or even an OTA to fill that gap."