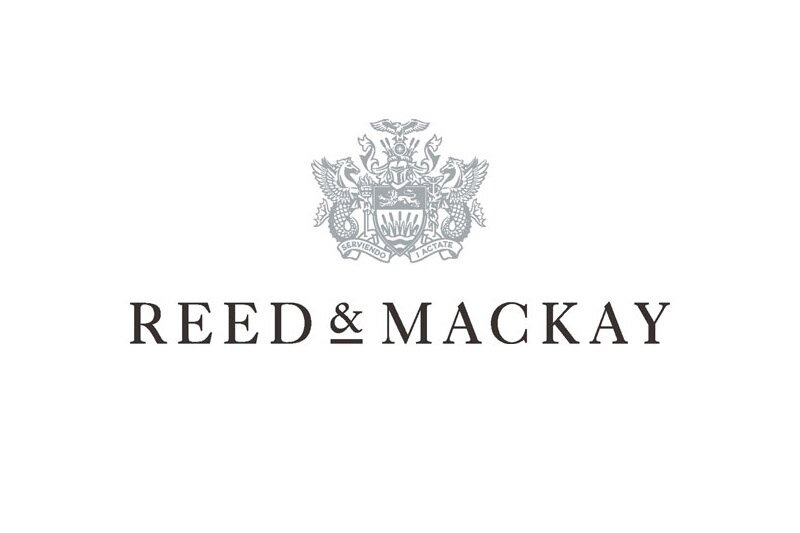 TripActions makes first acquisition with deal to buy Reed & Mackay
Further consolidation in the business travel sector hit hard by the COVID-19 pandemic
US corporate travel and expense management platform TripActions has acquired Reed & Mackay, one of the best-known names in UK travel management, from private equity investor Inflexion.
TripActions' purchase of Reed & Mackay for an undisclosed sum comes after the Palo Alto-based company announced in January that it had raised $155 million to fund international growth.
The announcement follows hard on the heels of American Express Global Business Travel (GBT) announcing yesterday that it had made a binding offer to acquire Egencia, the corporate travel management (TMC) arm of the Expedia Group.
The two acquisitions, involving three of the top-10 companies in UK corporate travel, mark a rapid escalation of consolidation at the upper end of the sector.
In a statement, TripActions said Reed & Mackay "would retain its premium brand, employees and tailored service for clients across more than 40 markets".
Inflexion bought into Reed & Mackay in 2016 and subsequently supported acquisitions in the UK, Germany, France, Australia and Chicago.
Reed & Mackay also opened new offices in New York, California, Toronto, Singapore, Amsterdam and most recently India in this period.
Fred Stratford, Reed & Mackay chief executive, said: "Inflexion was a tremendous partner. Their unwavering support as business stalled in 2020 was crucial. They helped us manage the business in very difficult circumstances.
"We look forward to our next phase of growth with TripActions."
Simon Turner, managing partner of Inflexion, said: "Reed & Mackay benefits from a strong, international, tech-enabled service offering and saw significant growth after our buyout until the start of last year."
He described the TMC as "well placed as the travel market re-opens".
The acquisition is the first by TripActions despite the TMC platform having raised in excess of $790 million in successive rounds of funding.
The latest round was led by Silicon Valley venture capital giant Andreessen Horowitz.
TripActions reported it managed a travel budget of more than $3.6 billion a year, while Reed & Mackay reported sales of £589 million ($818 million) in 2019.
Reed & MacKay is a member of the Advantage Travel Partnership and has offices in London, Aberdeen and Colchester, with close to another 140 locations in 57 countries. The company was founded in 1962.
TripActions dates from 2015 and opened offices in London and Amsterdam in 2018.