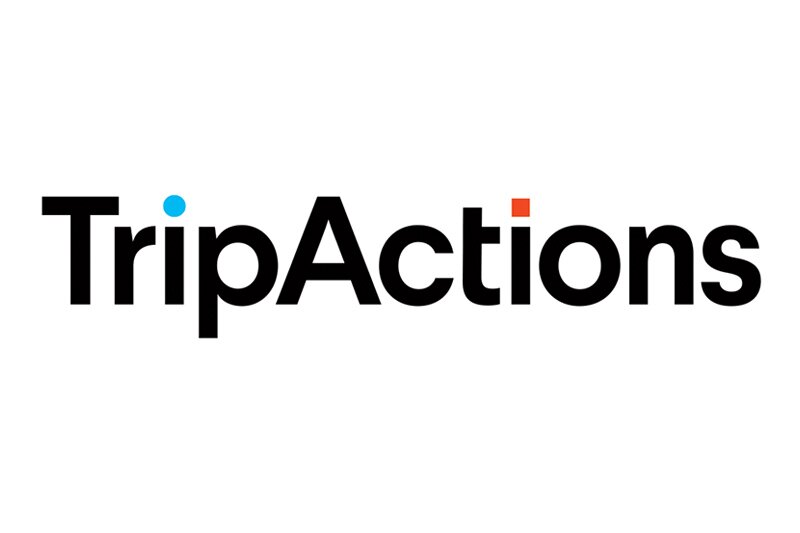 TripActions Liquid travel and expense management tech launches in Europe
Partnership with Stripe tipped to mark the end for legacy reporting systems
Travel and expense management tech developer TripActions has announced a global expansion through a partnership with payments processing specialist Stripe.
The tie-up sees TripActions Liquid launch in Europe, pioneering multiple currency transactions backed by cloud-based fintech technology.
As well as Stripe, TripActions has partnered with Visa, Modern Treasury and Plaid on the rollout which is says is revolutionising travel and expense management.
Co-founder and chief executive Ariel Cohen said: "TripActions Liquid has doubled in growth every month since its launch in 2020—it's obvious companies have realised the inefficiencies of legacy solutions and are looking for modern solutions to help them drive productivity at a global scale.
"No other company is able to offer the full end-to-end travel and expense capabilities of TripActions Liquid. We're really in a league of our own in this market."
TripActions Liquid provides finance teams real-time spend visibility and control, which allows them to reduce costs and improve productivity, and compliance.
Policy controls are coded into smart cards so expense management is automated from payment to reconciliation unlike legacy systems which require finance teams to review every transaction.
TripActions Liquid policies are pre-set, reducing reporting hours up to 66% and reconciliation time up to 95%, according to the firm.
Joel Jeselsohn, chief financial officer at Berlin-based Relayr, a leading EU-based solution for risk-free digital transformations, said:
"Expense reports are a thing of the past. What TripActions Liquid has brought to the market is the end of expense reports.
"Thinking about the reporting capabilities of other solutions, it's night and day. TripActions Liquid is superior to legacy systems."
Eileen O'Mara, EMEA revenue and growth lead at Stripe, added: "TripActions Liquid is a powerful example of the possibilities enabled by Stripe's global financial infrastructure.
"Running smart corporate cards with programmatic spending controls and reconciliation across multiple countries was unfathomable just a few short years ago.
"We're thrilled to see TripActions build its Liquid product on Stripe and accelerate its global expansion."