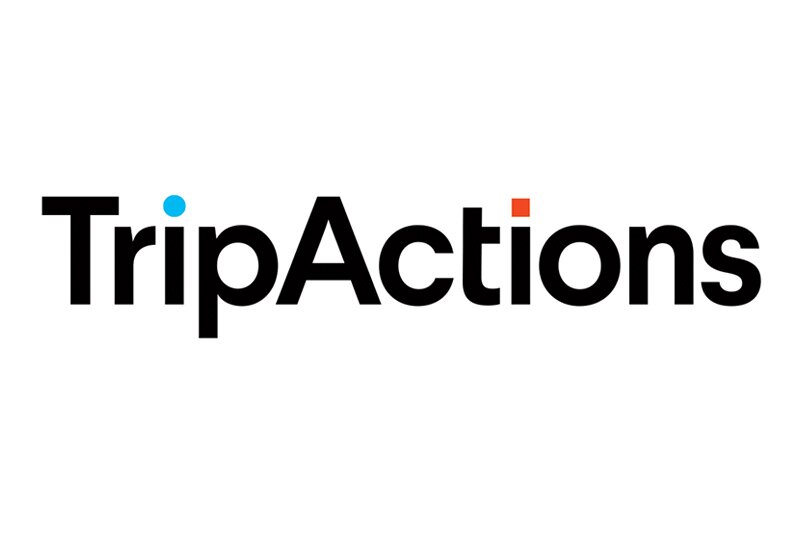 TripActions launches carbon reporting features to help corporates monitor impact
Suite of tools will enable corporates to manage and report on their CO2 emissions
Travel management company TripActions has launched new reporting features allowing corporate travellers to track their carbon emissions.
The firm, which announced the development on Earth Day this week, said the new service will allow travellers and travel managers to manage their travel carbon emissions.
They will be able to identify user groups and individuals producing the largest amount of carbon emissions and track their company emissions against a yearly budget.
Trip Actions said companies of all sizes are increasingly sharing their carbon emission data with investors, board members, and with the public in earning reports.
And the TMC said this will help them provide "accurate and actionable insights as they plan for a more sustainable future".
Zoran Kovacevic, director of product management, said: "At TripActions, we believe in the value of being there in person. We believe that we are all better served when meetings, lunches, and happy hours happen in person.
"We know employees want to meet their teammates in person and that face-to-face interactions help close deals.
"But we also believe that the environmental impact of travel is an essential consideration, and know that employees want to be empowered to make the best decisions for them.
"That's why TripActions is dedicated to providing our customers with a platform that monitors, informs, and reduces the impact of carbon emission produced by travel."
The new TripActions carbon reporting features include:
Carbon Budgeting: Organisations can create a budget based on their historical expenditure, TripActions' recommendations, and exclusive industry benchmarking data. Once they've created a budget, they can track against it to ensure travel emissions are controlled, managed, and reported.
Real-Time CO2 Analytics Dashboard: Granular real-time carbon data access to analyse carbon emissions by department as well as mode of travel — including flights, hotels, car, and rail. Organisations can identify the kinds of business travel that emit the most CO2 to take steps towards reducing their carbon footprint and building an accurate carbon emissions budget. data will be available via the TripActions recently launched API.