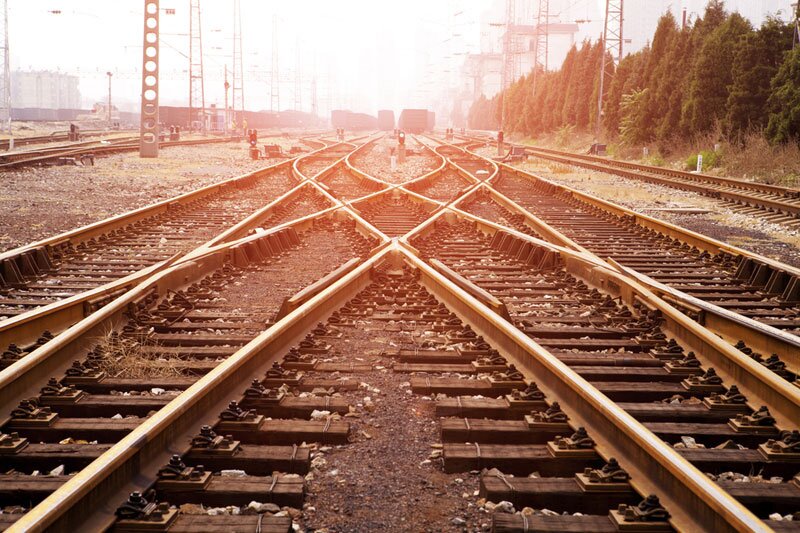 TravelPerk takes further step toward net zero with Midnight Trains partnership
'Hotel on rails' operator to offer alternative to flying to key European cities
by Avery Ketcherside 
TravelPerk has partnered with "hotel on rails" operator Midnight Trains to showcase its rail experience between the largest cities in Europe.
The global travel management platform said as environmentally-conscious travel becomes more prevalent, companies are looking for low carbon options for their business trips.
The partnership sees TravelPerk customers provided access to Midnight Trains' inventory directly through its platform.
Midnight Trains was founded by Parisian entrepreneurs Adrien Aumont and Romain Payet.
The rail company offers its customers private rooms, a high-end restaurant and a range of digital services from booking to arrival.
Midnight Trains operates departures to cities including Milan, Rome, Barcelona, Madrid, Berlin and Copenhagen from its departure hub in Paris.
TravelPerk's partnership with Midnight Trains adds to the the company's efforts to achieve net zero business travel.
TravelPerk's no commission carbon offsetting solution, GreenPerk, was recently featured in VERRA certified projects.
In September, the company acquired Susterra, a UK consultancy firm that provides insight into business's carbon efficiency, and how they can reduce costs and achieve their sustainability goals.
Avi Meir, co-founder and chief executive officer of TravelPerk, said: "The meetings that matter happen in person.
"And as businesses get back on the road, they're looking more than ever for sustainable ways to connect in-person with their employees, customers and wider networks.
"In-person meetings have never been more important for businesses – but they're looking for sustainable options to meet in person.
"TravelPerk is committed to building on our leadership position as a provider of travel options with the smallest environmental impact, through our unmatched rail inventory, our carbon offsetting capabilities and our CO2 reporting functionality.
"We are delighted to be partnering with Midnight Trains on our common mission to help companies build a responsible travel strategy.
"Midnight Trains have created a unique proposition combining accessible luxury, sustainability and convenience and we're excited to have them on board."
Payet added: "We are thrilled to be partnering with TravelPerk. We both share the same passion for travel and we both believe the journey is as important as the destination.
"TravelPerk is already a leader in the sustainability space so it was a natural choice for us to partner with them to help travellers have greener options and support companies in their journey to achieve net zero carbon emissions by 2030."