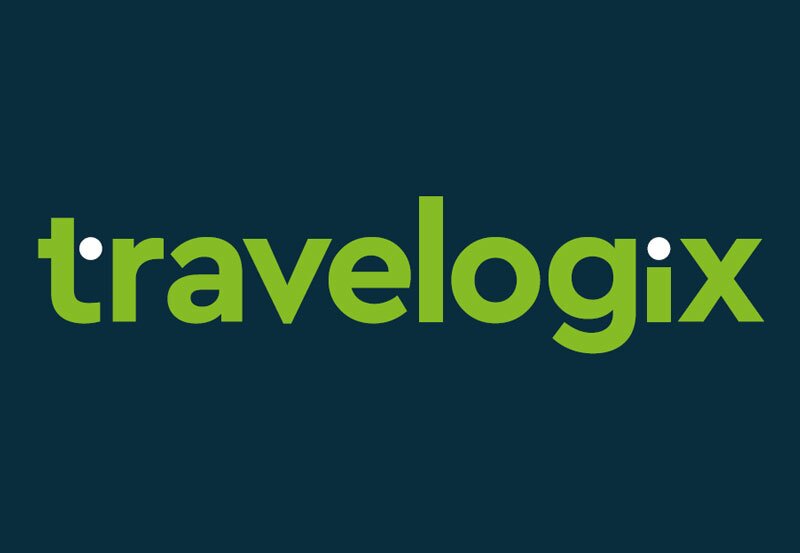 Travelogix to integrate Trees4Travel as part of carbon offsetting initiative
Business travel data specialist announces two-phase roll out of environmental scheme
Business travel data specialist Travelogix is to work with Trees4Travel to help its travel management clients offset the environmental impact of their bookings.
In a first phase of the partnership due to start this months, Travelogix will supply Trees4Travel with data from TMCs and their corporate customers.
This will be used to calculate the number of trees that would need to be planted to offset their carbon emissions.
A second phase of the project will allow TMCs and their corporates to track progress of their sustainability programme with Trees4Travel at an agency and client level.
Travelogix will make the Trees4Travel integration available free of charge to all users of the Analytix data management platform.
Mark Colley, managing director at Travelogix client Sunways Travel, instigated the Trees4Travel tie-up and will be part of a three-way pilot between the companies.
Nico Nicholas, chief executive of Trees4Travel said: "Our partnership with Travelogix, made possible by early adopter; Sunways Travel, means there is effectively no excuse or justification for any business to not be offsetting their travel carbon from today.
"Travelogix' adoption of the Trees4Travel system means the calculation, purchase and ongoing monitoring of a company's carbon footprint is all provided direct to its business travel manager and the corporate clients at the click of a mouse.  It really is as simple as that".
Chris Lewis, founder and chief executive of Travelogix, said: "Our team here at Travelogix are incredibly excited by this new partnership.
"Sustainability has always been a hot topic in travel, but certainly as we move into a post-COVID-19 society, we will see this become even more crucial.
"Nico, Elkie and their wider team have delivered a solution to the market that provides a tangible yet simplistic way in which we can positively impact our planet, and ultimately reverse the effects of climate change.
"We are genuinely excited to be working with Trees4Travel and empowering TMC's and travellers alike to make better, and more sustainable, decisions while travelling."
Trees4Travel believes it is imperative that the business community embraces sustainable changes to its travel model, as the sector returns to in-person relationship building for economic growth.
The firm added: "COVID-19 has provided the pause and the opportunity to reflect on how we can both protect our planet and rebuild healthy financial futures.
"Working directly with Travelogix will provide an easy, cost effective, tangible and dynamic solution to booking travel that can be entirely offset within ten years.
"Trees are the greatest natural absorber of carbon dioxide; providing a beautifully simple, inexpensive and effective filter for CO2, storing the carbon for their lifetime whilst returning clean oxygen in to the atmosphere."