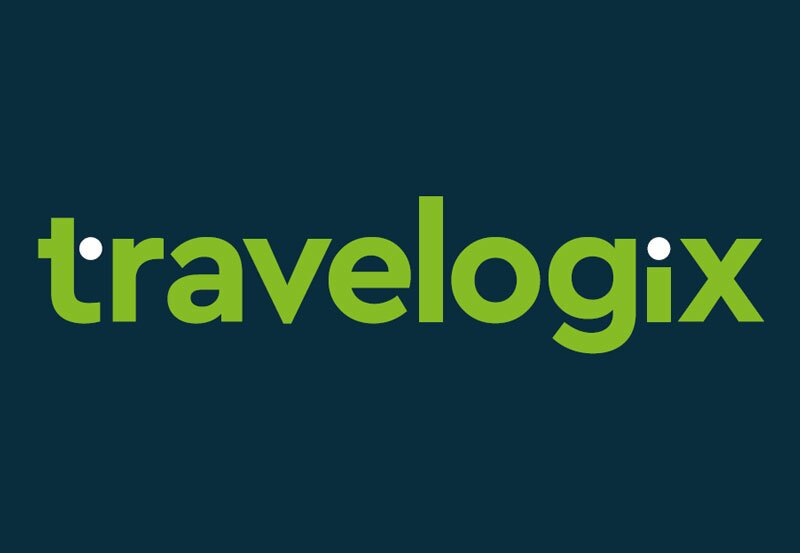 Travelogix integrates with Net Zero Group to support clients' carbon offsetting efforts
Corporate travel data analytics firm adds to its suite of sustainable travel solutions
Data analytics firm Travelogix is to provide its TMC clients with carbon offsetting insights having agreed a partnership with Net Zero Group.
Travelogix said the tie-up extends its suite of sustainability services for corporate travel agents and their clients which also sees it work with Trees4Travel.
The integration with New Zero Group will provide customers of both companies with an automated handoff of cleansed travel reservation data from the Travelogix Analytix platform.
Net Zero Group will then measure the environmental impact of travel and provide the most appropriate offsetting solution for TMCs and their customers.
TakeTwo Travel Solutions will be the inaugural launch partner and will be the first TMC to benefit from automated data sharing from Analytix to Net Zero Group.
Mark Hammond, founder and managing director at Net Zero Group, said: "We are very proud to announce our partnership with Travelogix.
"Working with an established travel data and analytics partner is of strategic importance to Net Zero Group.
"This is of particular importance as we seek to streamline the transfer of robust data to enable our TravelScope product to efficiently calculate travel data and report carbon emissions which provides the fundamental analysis from which action can be taken.
"The team and I are excited to join Chris, Tahir and team at the Travel Tech Show and collectively promote the sustainability agenda amongst the travel industry"
Chris Lewis, founder and chief executive at Travelogix, said: "For Travelogix, working with yet another trusted sustainability partner in Net Zero Group was a must.
"On meeting Mark and his team, we felt the synergies between our organisations, but moreover, we knew the ultimate offering to our TMC customers would drive accurate and tangible carbon offsetting solutions.
"Creating sustainability options for TMCs is key, and in working with Net Zero Group, we are now able to work closely with our customers on tailormade solutions in their efforts to assist their corporate clients to realise the offsetting solutions open to them.
"This partnership goes some way to show how much value we place on providing sustainability solutions to our TMC partners in the business travel space.
"We look forward to long and bright future with Mark and his wonderful team at Net Zero Group."