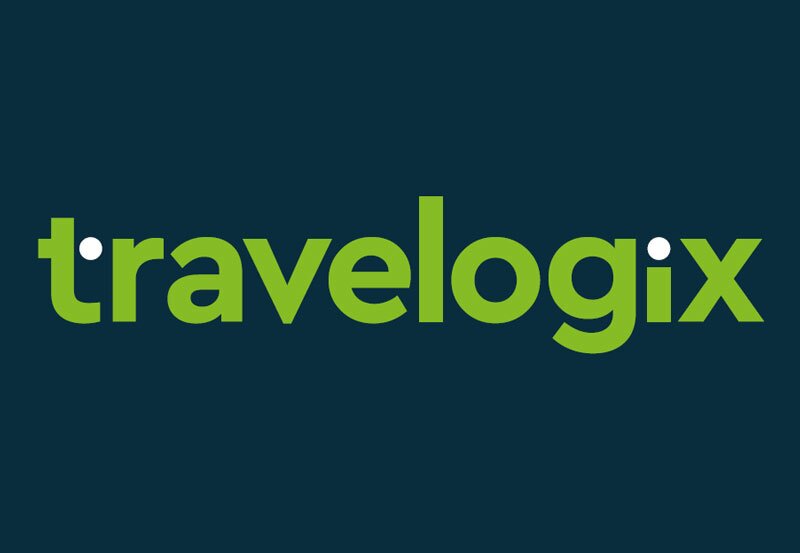 Travelogix establishes position in the Australian market with first TMC deal
Three year partnership with Maxim Travel comes from collaboration with the ITP consortium
Business travel insights specialist Travelogix has secured the first user of its platform in the Australian market.
The British firm has agreed a three-year deal with Maxim Travel, which is a member of the ITP consortium with which Travelogix has an existing partnership.
Travelogix said the new agreement establishes it as a travel tech innovator in a recovering Australian market and builds on its strategy to form global partnerships.
Christopher Goddard, Maxim managing director at Maxim's said: "With the travel reporting ecosystem flooded with solutions and options, it was a variable minefield to decide what was right for The Maxim's Group (TMG).
"Ever changing times created unforeseeable issues in our suite of reports that we provided to clients, so it was imperative that we partnered with a company that understood our requirements, worked with us to ensure our objectives were met, but just as importantly, provided us with a road map of future innovation.
"After an exhaustive review of the solutions in the marketplace, there was one company that fulfilled all our needs and in addition were a professional and engaged partner.
"That is why TMG has partnered with Travelogix. Travelogix technology, coupled with cutting edge publication possibilities elevate TMG's reporting capabilities to industry leading in our market. We are delighted and excited with our new partnership."
Tahir Zia, director of sales at Travelogix, added: "The agreement with Maxim's Travel is an example of our commitment to help with the recovery of business travel in the global TMC community.
"Developing further into the Australian market with a reputable TMC in Maxim's Travel simply reaffirms our agility in acquiring new and exciting partnerships worldwide in line with our strategy to increase our footprint globally.
"We want to provide TMCs with the ability to consolidate data across multiple markets and we will continue to provide post-pandemic data support to the wider travel industry. We are delighted to be working with Maxim's Travel."