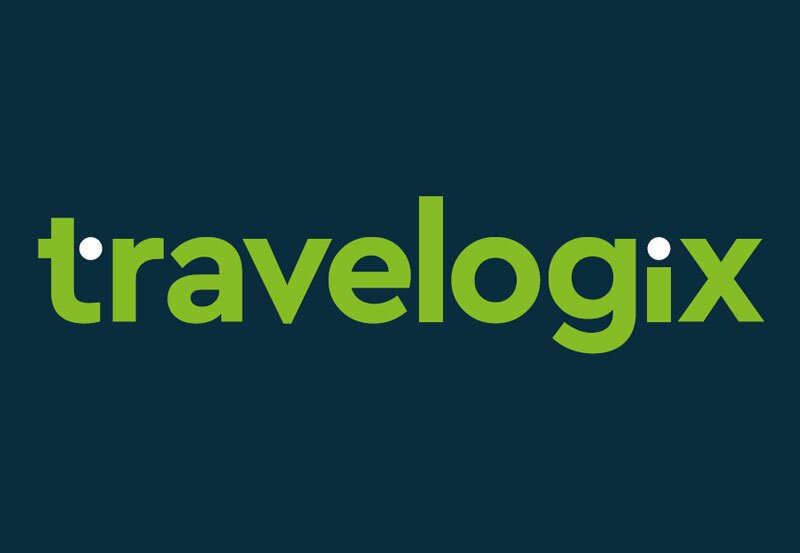 Travelogix and arrangeMY upgrade partnership with new three-year deal
Business travel specialists will work together on improved data analytics and reporting
Business travel specialist arrangeMY has extended a partnership with data and insights supplier Travelogix.
The partners have agreed a furth three-year arrangement having worked together since 2015.
As part of the new agreement, arrangeMY will benefit from a full upgrade to the latest version of Travelogix's , Analytix product in February.
The upgrade will include the latest versions of the DataShare, DataPublisher and DataValet modules.
Travelogix said this will further enhance arrangeMy's reporting and analytical capabilities and improve the data reporting and management experience for account managers and their clients.
Nick Scott, managing director at arrangeMY, said: "arrangeMY are delighted to continue our close partnership with Travelogix as one of our key IT partners.
"As a leader in travel-based technology, arrangeMY were one of the very first agents to adopt Travelogix technologies for our clients and continue to utilise the award-winning technology to their benefit.
"Our commitment to industry leading IT ensured that we not only re-signed with Travelogix but look forward to working together to further enhance and develop the system in the coming years."
Tahir Zia, head of sales at Travelogix, added: "We're incredibly proud to be continuing our partnership with Nick and the wider team at arrangeMY.
"We are committed to providing forward-thinking innovative data solutions to the independent TMC market, proactively meeting the needs and expectations of travel managers and business owners alike.
"It is important for Travelogix to grow and develop with companies like arrangeMY as it further cements our position as leaders in our field.
"Partnerships like this are key to our success and we are very much looking forward to a positive future with arrangeMY and their team."