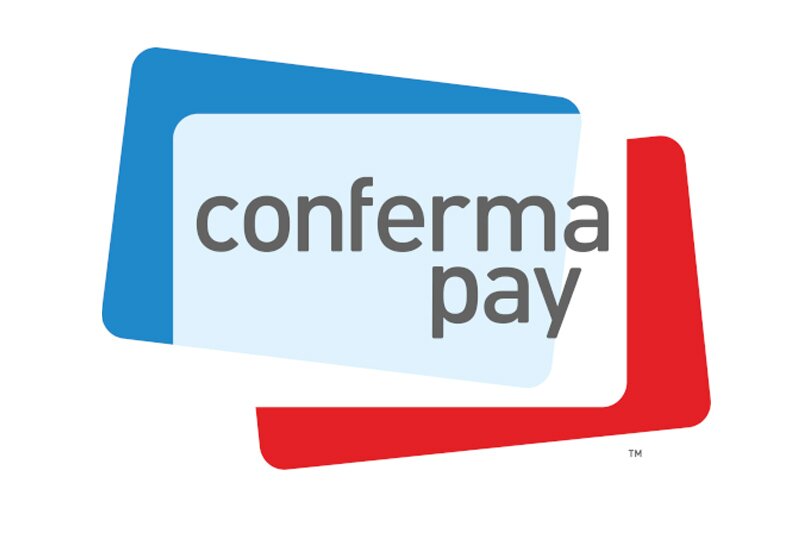 Taxi marketplace iGo and Conferma Pay agree partnership for cashless payments
Business travellers will no longer need to pay for rides in cash
Taxi network and marketplace iGo has agreed a partnership with Conferma Pay.
The global payment technology company will provide business travellers with a booking, paying and reconciling taxis platform.
The deal means companies managing ground transport will no longer require business travellers to pay with cash or cards.
Payment for each trip will be transferred from Conferma Pay's virtual wallet directly into the private hire or taxi company's account as soon as the ride is complete.
In a recent survey, commissioned by iGo, 66% of business travellers said cash and card payments remained their primary method of payment, which then needs claiming back through expenses.
Conferma's virtual wallet guarantees each payment the moment the trip is completed, incentivising taxi companies to take more jobs through the iGo network.
The firm said this will improve the experience of booking taxis during busy periods for business travellers who value speed of availability.
Safa Alkateb, chief executive of Autocab, which developed the iGo network, said: "The virtual wallet payment is simplifying everything.
"It means travellers don't need to draw out or exchange cash when travelling through unfamiliar areas – leading to people feeling safer. In a stroke, this has also got rid of all the fuss around expenses.
"Companies can improve the wellbeing of business travellers, and automate a major admin headache, all through this one solution."
Paul Raymond, director of strategic relationships at Conferma Pay, added: "Conferma Pay helps businesses remove cash and plastic from the payment process.
"As travel slowly begins again, our partnership with iGo will enable contactless taxi payments, directly from the corporate account, using virtual cards embedded in a digital wallet.
"This makes the traveller experience safer, while supplier payments are quicker, more controlled and secure."