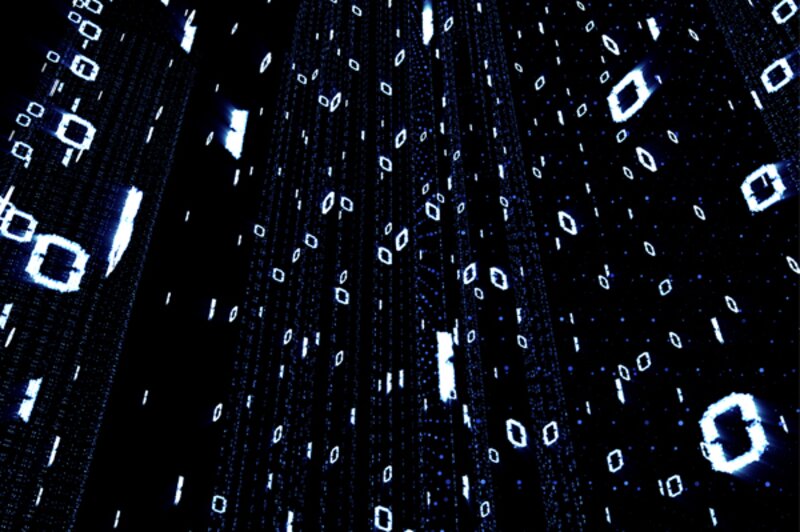 T3CH 2019: Putting people at the heart of tech makes it a force for good
Human impact 'most important thing', says Richard Bennett of Dell subsidiary VMware
Technology should be used as a force for good and be developed and deployed with human beings at the centre, the inaugural Amadeus T3CH travel tech conference was told this week.
Richard Bennett, chief of spokesperson industry strategy at Dell subsidiary VMware, said no single technology vendor can meet all an organisation's needs.
He said this means the most important word for an IT leader is "federation" and the focus should be on delivering technology that meets a use case for humans across multiple platforms.
"The human impact is the most important thing," Bennett said. "We talk about digital transformation, this buzz word people are using as being about changing your digital infrastructure.
"The reality is digital transformation is being talked about in the wrong terms. For me technology is neutral, it's about how you utilise technology.
"Technology should be about a force for good. The reality is every single time you think about how you are going to invest in technology you have to put a human being at the very centre.
"We are looking at solution that help customers to get return. For me it's all about how you tell the right story, how you find the right use case.
"You do not just start with technology for technology's sake, you have to find a reason for doing it. It's about being flexible and open in the way you develop for human beings.
"The question is am I doing well, or am I doing good. Technology is crucial, none more so than in the customer experience."
Bennett said there were four key areas firms should focus on when tackling digital transformation: cloud, mobile, artificial intelligence and machine learning, and edge devices or Internet of Things.
"The things that excite me most are the things that I do not know you can do with these things.
"The reality is every single technology decision…you will make as an organisation on behalf of your customers, if it does not start with the human being at the heart it will turn in to a library."