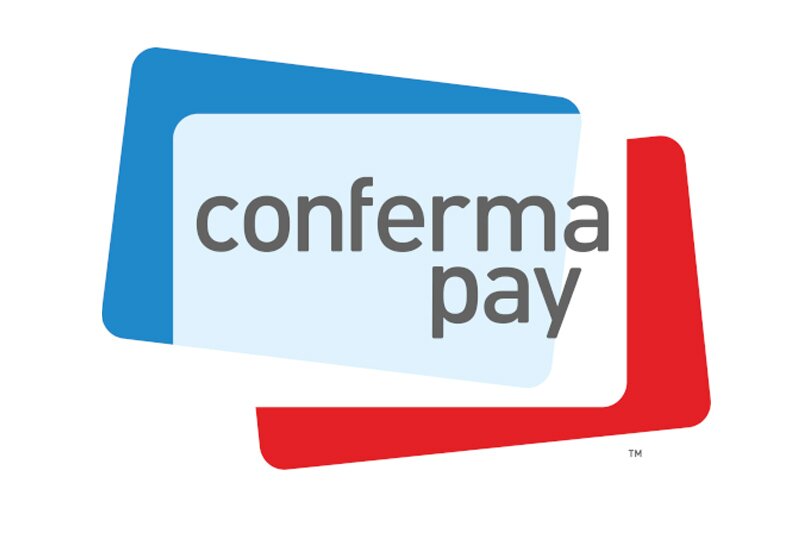 Streamlined mobile invoicing process for travel offered by Procon Solution and Conferma Pay
Clients gain mobile payment solution to streamline invoicing processes
Travel technology specialist Procon Solution has partnered with Conferma Pay to provide clients with a mobile payment solution to streamline invoicing processes.
The integration is a result of Procon's investment in the UK market where Conferma partners with over 500 TMC's. Procon clients in the EMEA and APAC regions can benefit from the Conferma virtual payments platform.
Procon says its goal is to provide clients with an "advanced and cost-effective travel technology" and according to Jesper Just, Procon managing director, the partnership builds on that commitment.
Just added: "We are responding to the need to optimize cash flow and the requirement to automate the administrative processes for the new payment options.
"Our automated bill back solution will help travel agencies to eliminate manual processing and human error, and achieve higher levels of efficiency and competitiveness, and this way facilitating the adoption of new payment options and improving cash flow."
Paul Raymond, Conferma director of strategic relations, said: "As a business, we understand the importance of tight controls and cost efficiencies in order to propel growth for TMCs.
"Partnering with Procon will enable clients to eliminate inefficient payment processes, as well as creating scope for wider expansion and service excellence.
"This integration will enhance productivity and provide greater visibility for TMCs, whilst enabling them to strengthen their client relationships. We are delighted to be working in partnership with Procon and believe this will aid great success for both our clients."