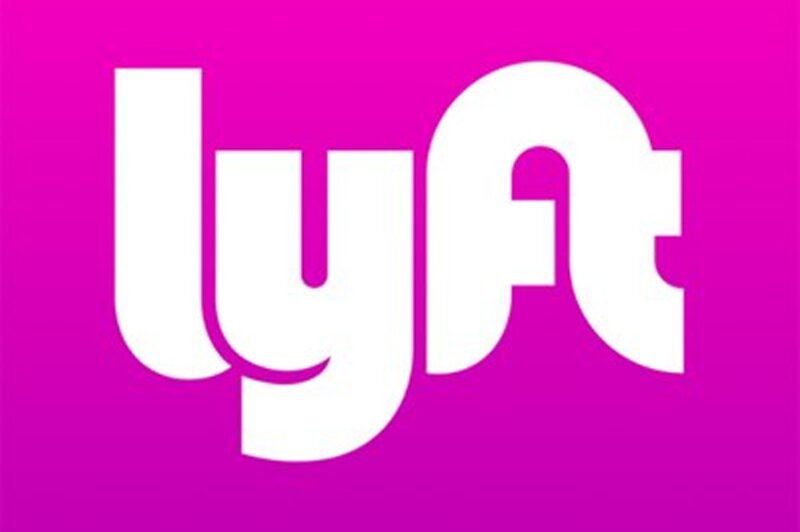 Lyft to be integrated into American Express Global Business Travel's offering
Collaboration to make it easier for business travellers to book ground transportation Continue reading →
US ride-sharing firm Lyft platform is being integrated into American Express Global Business Travel's offering for corporate travellers.
The collaboration aims to make it easier for business travellers to book ground transportation, and for corporations to measure the benefits of reporting, cost savings and duty of care.
American Express Global Business Travel global supplier relations executive vice president Michael Qualantone said: "We are thrilled to pioneer a truly integrated and differentiated ridesharing programme for clients with a partner like Lyft that is driving innovation in ground transportation.
"This integration is unique from previous reseller models in the ridesharing space in that it goes beyond existing agreements and truly integrates Lyft ridesharing content into our client's travel policies as a compliant option.
"This is the first in a series of key milestones for our overall ground strategy that will be announced in 2018."
Lyft chief business officer David Baga added: "Partnering with American Express GBT to introduce this unique fully integrated ridesharing programme for business travellers is an integral next step in our efforts to streamline the corporate travel experience – ultimately increasing cost savings, visibility, and efficiencies.
"We are thrilled to collaborate with the leading global corporate travel management company to provide a seamless solution for a wide range of corporate travel needs, through innovative insights and booking tools that have never before been offered in this industry."