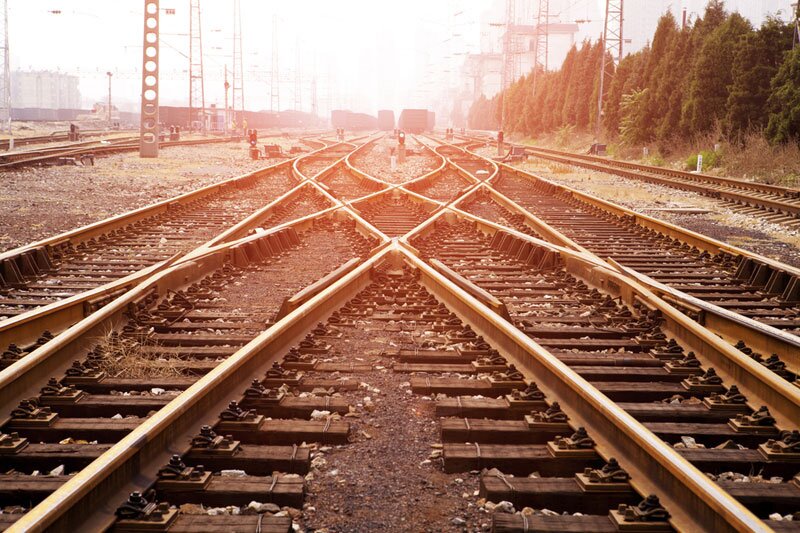 Focus targets corporate rail travel revival among SMEs with Black Box tie-up
Travel management consortium expects SMEs to put the post-pandemic recovery on track
Business travel consortium Focus Travel Partnership (Focus) will enhance its rail offering though a partnership with Black Box Partnerships.
The move comes as the group expects domestic rail will be critical in driving recovery in the UK SME corporate travel sector due to the impact of the Covid-19
Focus said it believes it is "critical for the corporate travel community to work together to support the UK domestic rail market" and expects SMEs will lead the come back.
Black Box will work with the TMC community to drive change within the UK domestic travel market and restore customer confidence.
The firm will enhance the existing rail programme for Focus members and its customers through its expertise in working with Train Operating Companies (TOCs) and current emergency measures.
Focus said the relationship will lead to access to smarter digital innovation with products and fares including added benefits for rail travellers.
The group added "the corporate market is always ready to embrace new products, innovations and is keen to see the deployment of a smarter, more consistent, customer experience that acknowledges their chosen TMC as their service provider".
Abby Penston, chief executive of Focus, said: "Domestic rail will be the first travel sector to see significant recovery, so this is a perfect time to engage with Black Box to drive our growth strategy programme.
"Developing relationships with rail-related operators and suppliers, on behalf of our TMC Partners and their customers is paramount, and this is whilst there is such a need for recovery of the UK travel market.
"Our TMCs represent a significant travel spend within the UK corporate arena and we strongly believe that responsible travel will be a key factor in driving recovery.
"We are therefore delighted to have strong input from Black Box into the opportunities on this area of our business."
Black Box managing partner Raj Sachdave, added: "Over the past 10 months there's been a consistent view that UK rail will accelerate recovery for the UK economy – as we start to travel again.
"At Black Box we're significant strategy partners to the rail industry, we're delighted to be working with Focus, their TMCs and customers – to enhance the overall rail programme and customer experience strategy.
"Rail travel presents an enormous opportunity to share economic benefit and support social and environmental goodwill."