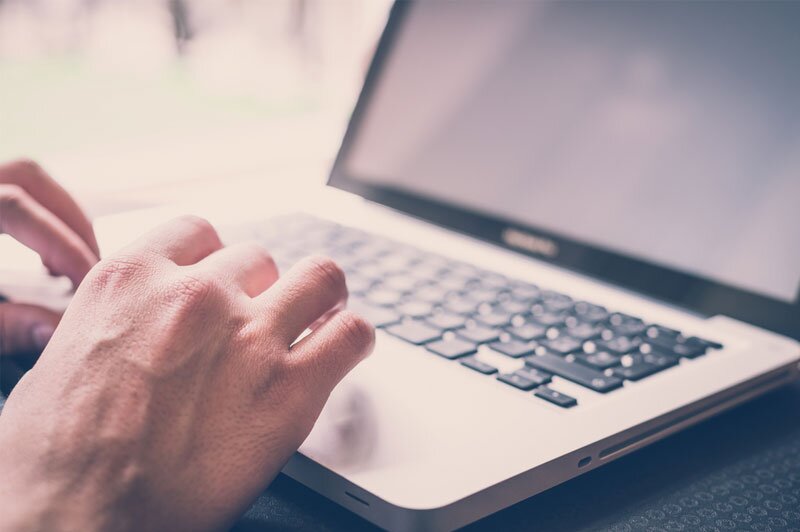 FCM unveils own online booking tool
FCM Booking is being piloted in UK
Travel management company FCM is piloting its own new online booking tool in the UK, with customers set to begin using the service later this year.
Called FCM Booking, it is described as "an innovative alternative to traditional OBTs" and "firmly positions [FCM] as a leader in the tech travel space".
A policy 'tuning' feature enables programme managers to control travel options by setting personalised algorithms and even individual spend levels.
The tool's AI technology can offer a variety of choices based on learned behaviours to align with company travel policies and programme goals, while taking traveller preferences and loyalty affiliations into consideration.
Marcus Eklund, FCM global managing director, said: "We envisage this booking tool will help UK travel managers make data-driven decisions around booking behaviour.
"FCM Booking intends to close a gap in the mid-market segment for those looking to marry cost control with a friendly user experience that supports and encourages strong online adoption."
He added: "Our clients' priorities have changed, and we have evolved our tech to support that.
"The combination of our proprietary tech with our client-first approach means we are very well positioned support their business aims in the year ahead."
The Flight Centre Travel Group-owned corporate travel brand is unveiling FCM Booking at Business Travel Show Europe in London this week (June 29-30).