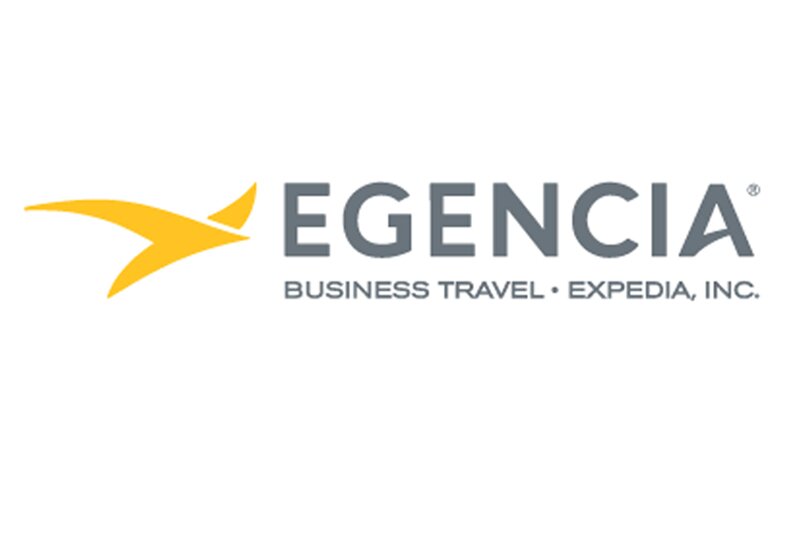 Egencia recruitment drive targets technology and digital skills
More than 100 new full-timer positions will be based in the US, Europe and India
by Avery Ketcherside
Business travel management solutions provider Egencia has embarked on a major recruitment drive for nearly 100 full-time positions.
The positions, based in the US, Europe and India, include software developers, data analysts, product managers, designers, and data engineers.
The expanded team will focus on developing new products driven by automation and intelligent data-formed solutions to improve user experiences.
The recent investment in recruitment reflects Egencia's efforts to develop valuable benefits for the corporate travel manager and their employees.
These include enhanced personalisation, simplified customer experience and cost efficiency.
Mark Hollyhead, president of Egencia, said: "Business travel lags behind other sectors, including retail, financial services, healthcare and e-commerce when it comes to the application of data science.
"We're investing heavily in enhancing our capabilities in this area to ensure near-term value for our customers and long-term growth as we move towards an open platform that unlocks new opportunities for travel managers and business travellers alike."
Egencia has won multiple industry awards for best product and claims to have earned more than $1 billion in new customers this year.
Having launched Travel Advisor, a system that combines alert and advisory travel into the booking process, Egencia also helps companies integrate with other SaaS products.
Francisca Zanoguera, vice president of data and analytics at Egencia, added: "We know that applying data science to Egencia's end-to-end travel management solutions, creates new and exciting possibilities to transform our sector.
"We are looking forward to bringing more AI and ML-powered products, services, experiences and intelligence to the market."