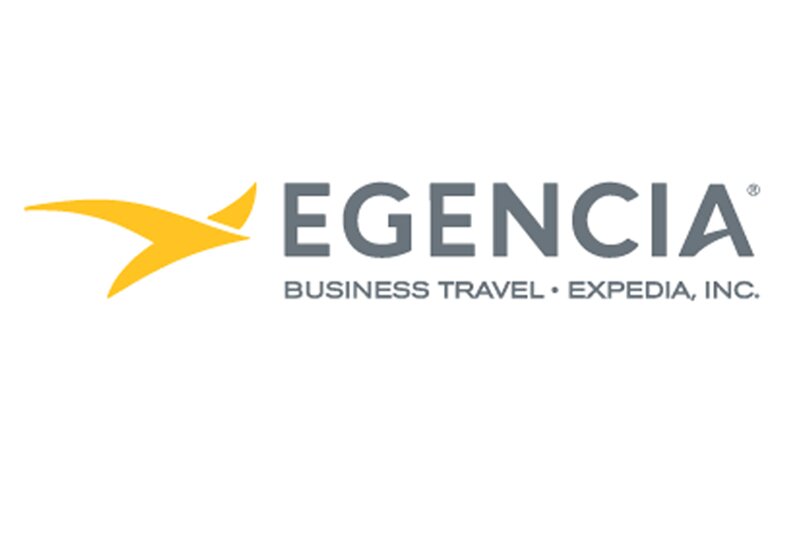 Egencia launches local market hotel pricing cap algorithm
Artificial Intelligence used to dynamically respond to price fluctuations in location
by Avery Ketcherside
Expedia's business travel management brand Egencia has launched an AI-powered algorithm that adjusts hotel price caps according to local markets.
The hotel policy configuration is also personalised to a company's travel policy groups and its corporate booking behaviour.
The dynamic hotel rate cap feature learns the market pricing median by using machine learning algorithms that take into account the current hotel prices in a specific location.
The system  then configures the appropriate price-per-night cap for any traveller booking a room in that location.
Egencia says the feature frees up valuable bandwidth for travel managers, and constantly adjusts for market fluctuations while driving down spend.
John Sturino, vice president of product Egencia, said: "We are passionate about how artificial intelligence and machine learning can transform business travel, and are making significant investments in this area.
"The dynamic hotel rate cap feature leverages these technologies to help companies and travellers manage uncertainty and respond to fluctuations in a volatile market."
Travel managers can customise the strictness of rate caps by specifying minimum hotel ratings and prices for specific travellers, groups, cities, or countries.
The dynamic rate cap feature also integrates with Egencia Analytics Studio offering travel managers access to a dashboard displaying the median rate, booked rate and savings realised.
According to Egencia's first test run, the feature can save an average of $20 per hotel booking.
The new data fields in Analytics Studio will give travel managers insight going back to January 2021 on how their travellers are booking relative to the median market rates regardless of whether they activate Dynamic Rate Caps.
The announcement of the AI feature was made at this year's Travel Business Show Europe.