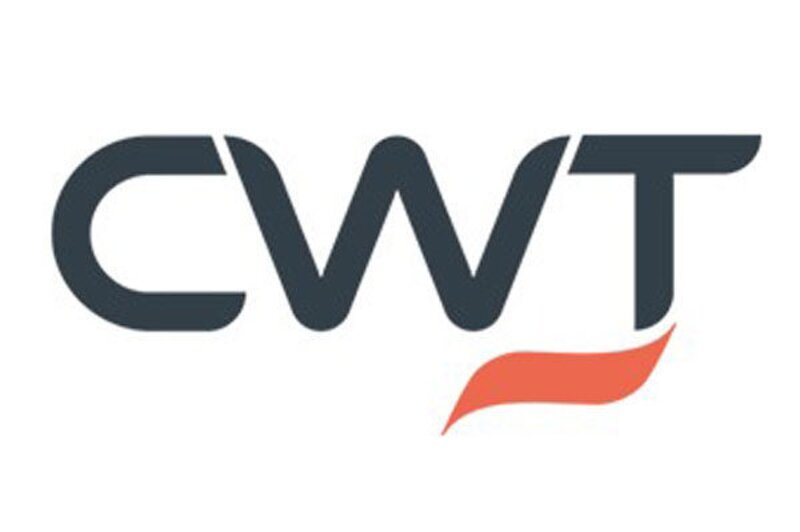 CWT completes integration of the Amadeus agent selling platform in Europe
Tech investment is part of the corporate travel management platform's 'follow the sun' strategy
Travel management platform CWT has completed the integration of European travel giant Amadeus's Selling Platform Connect travel hub.
The booking and travel fulfilment platform has been made available in all CWT's European global servicing hubs as part of its strategy for technology investment.
CWT said the tie-up will see it take advantage of Amadeus's "follow the sun" 24/7 customer servicing capabilities.
Following the initial European integration, CWT will ultimately implement the Amadeus platform to all other global servicing hubs.
The firm's agents will be able to access to web-based tools and content, enabling them to offer travel and service solutions to global customers anywhere, anytime, and anyhow.
Patrick Andersen CWT president and chief commercial officer, said: "Bringing Amadeus always-on capabilities to our clients, is a tribute to CWTs continued commitment to impeccable servicing of our global customers.
"Our partnership with a travel technology leader such as Amadeus allows us to ensure we are at the forefront of the changing travel environment.
"Our follow the sun concept is a capability that allows us to flow work through our network of global service locations as needed, eliminating the historic industry dilemma of out-of-hours servicing.
"It also allows CWT to better manage peaks, like weather incidents, by using the strength of our global network. Simply put, it is the means for delivering the best content, and providing a fully global, consistent service offering, to meet current and emerging customer requirements."
Rajiv Rajian, executive vice president, airlines and travel sellers, Americas, said: "The uncertainty and complexity travellers have faced over the past 18 months has further elevated the importance of having access to professional, well-informed travel consultants.
"Amadeus is delighted to help CWT meet the needs of travellers through our global, always-on, Selling Platform Connect solution.
"It provides user friendly access to the most comprehensive travel content with accurate and timely information that enables travel professionals to efficiently deliver great service to business travellers anywhere in the world."