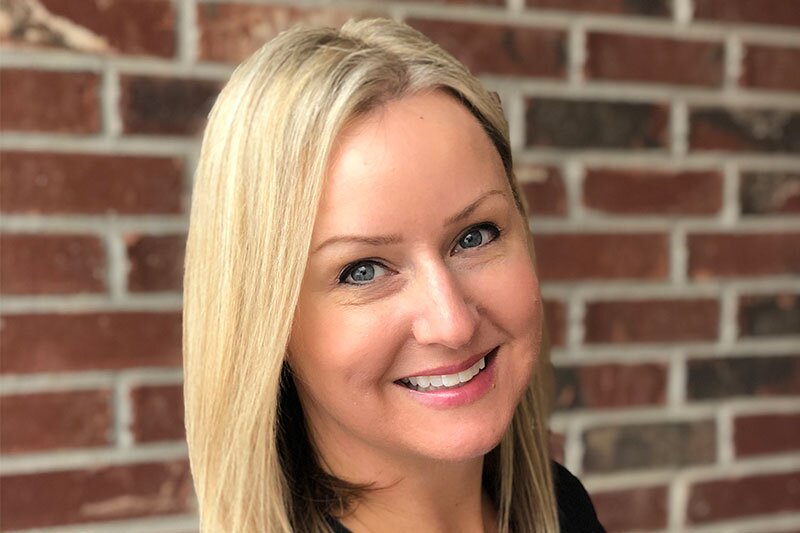 CWT appoints Erica Antony as chief product officer
Erica Antony will serve as CPO for leading CWT
Leading travel management company CWT has appointed Erica Antony as chief product officer.
CWT said it hopes Antony will further CWT's customer-centric product approach, optimising its design while leading the company's "go-to-market strategy".
She will report directly to Patrick Andersen, US executive vice president and chief strategy and commerce officer at CWT.
Andersen said: "Erica is an exciting and welcome addition to the CWT team, bringing her successful track record of understanding customer needs and passion for delivering innovative solutions."
"In this new, dedicated role, and focusing on the 'E' in our B2B4E approach, Erica will use her skills, energy and motivational abilities to deliver a stream of new products with the increasing alignment for which our customers are looking."
Working with Andersen and John Pelant, CWT's chief technology officer, Antony will also be responsible for increasing CWT's voice of the customer.
Antony has more than 15 years in customer-focused roles, most recently as vice president of product management at Workfront, a leader in online work management software.
Prior to that, she held senior development roles driving product strategy and major transformation initiatives at various global technology companies, including Symantec, Veritas and Arcserve.
Antony graduated with a Bachelor of Science in both mathematics and computer science from the University of Wisconsin La Crosse and is an alumna of Harvard Business School's program for leadership development.