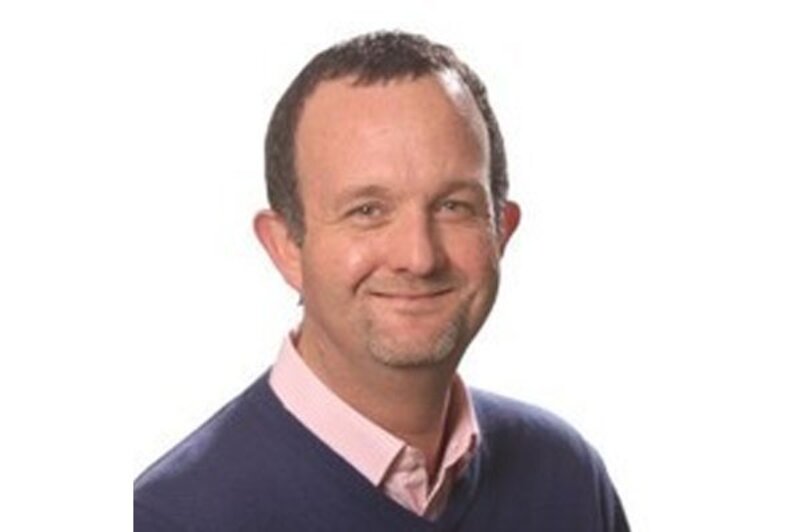 Coronavirus: Element survey finds concerns among TMCs about COVID-19 bookings compliance
Technology supplier is working with partners on solution to reduce risk of errors and reputational damage
Element Travel technology is working on a new COVID-19 corporate travel policy tool after finding widespread concern from agents and TMCs about errors and forced cancellations.
The start-up technology supplier to small and medium sized travel management firms, said agents are concerned about out of date or incomplete information on government policies and internal corporate guidelines.
Element conducted a survey among agents about the challenges of managing business travel in an uncertain environment which is being continually impacted by the ongoing COVID-19 crisis.
The results revealed that most are extremely concerned that out of date or incorrect information held by their teams on government policy or clients' internal corporate guidelines.
The fear this will result in booking errors or forced cancellations, incurring costly financial penalties while compromising the agents' reputation.
Gavin Smith, director of element said: "Being part of corporate and TMC forums, we have first-hand examples of the new complex processes that corporates have or are putting in place. We knew it was a major problem and wanted to get to the root of the issues."
Element found that current processes are disparate with most TMCs entering and maintaining their clients' travel policy in various formats including Word documents and shared folders on agents' computers.
In addition key information for each client is being stored in agent's GDS portals in a static text format which is not dynamic and has to be read and interpreted by the agent.
With a renewed focus on duty of care, companies are reviewing and implementing new processes focused on the care of their employees when they travel and are using intranet sites and online booking tools to help guide travellers on the new approval process.
Element's research found TMC clients are expecting their agent to support the new process when booking which is going to increase costs when using existing manual processes.
Smith said: "TMCs will have to enter all updated travel information in the GDS in a flat text format.
"This process is not sustainable due to how fluid the situation is. Along with company process and policy, the agent then needs to use other tools to provide the current status of where the traveller wants to go to."
Gavin Smith added: "It's clear from this survey that TMCs and SMEs need a multifunctional tool to support new travel requirements.
"One for the whole company, rules for organisational levels, specific business units and rules for different countries.
"Agents need clarity and a defined set of guidelines from clients and government policy in real-time.
"They are looking for a management tool that helps them support their client's duty of care requirements.
"We believe that this tool, will help TMCs support their client's needs, while helping to reduce reputational and financial risk for both parties.
"We have not found a tool in the market that meets the needs of SME TMCs. We have approached our partners and are working with them to deliver this tool.
"At Element we are 100% focused on helping SME TMCs manage business travel with confidence."