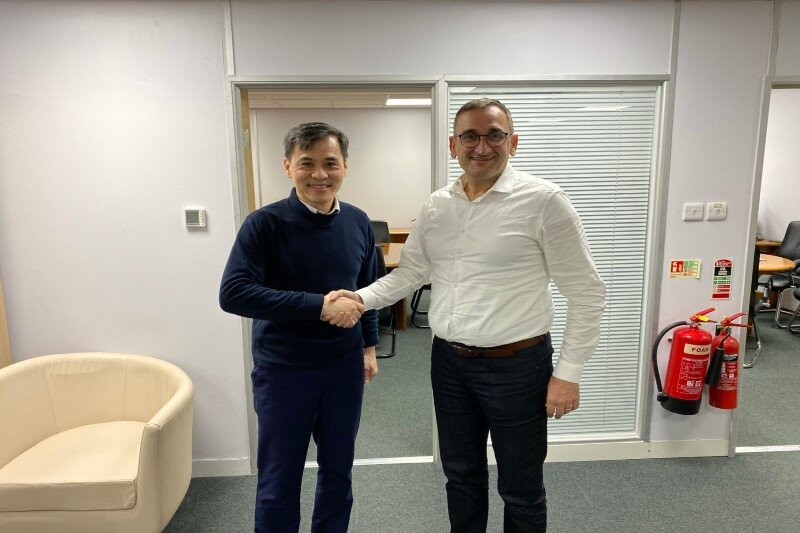 Black cab operator CityFleet signs up to use Autocab's 'Ghost' tech
Autocab and CityFleet to work together
Taxi technology company Autocab will supply leading black cab operator CityFleet with its Ghost booking and dispatch system and passenger app, having signed a partnership agreement.
---
More: Autocab agrees deal with FMS to expand reach of iGO Network in Europe
Mozio and iGo team up to provide business travellers with on-demand taxis
---
Operating 41,600 vehicles across Asia and Europe, CityFleet is owned by Singapore's mobility company ComfortDelGro.
CityFleet operates in three UK cities, London, Liverpool and Aberdeen, under the brands Comcab and DialaCab.
Autocab will deliver its booking platform to CityFleet's corporate customers in hopes of providing quality customer care, an updated user experience and a feature-rich corporate booking solution.
The partnership will also add CityFleet's vehicles to the iGo network, a collaborative fare-sharing platform with over 150,000 private hire cars utilised by business travellers, trip aggregators and travel management companies.
Rudy Tan, chief executive at CityFleet, said: "We are really pleased to be working with Autocab and bringing our fleet onto the iGo network."
"This agreement will enhance the service we provide to our corporate clients, which include some of the largest banking brands in the world, and ensure passengers are receiving a speedy, safe and friendly service nationwide and across Europe.
Safa Alkateb, chief executive at Autocab, said: "Black cabs remain a key part of the transport network in UK urban areas."
"Their local knowledge is second to none – they know our roads and streets inside out. As it becomes more difficult for ordinary vehicles to gain access to the heart of the city centre due to regulatory controls around congestion and emissions, the black cab is becoming an ever-more important element in the mosaic of urban ground transport."