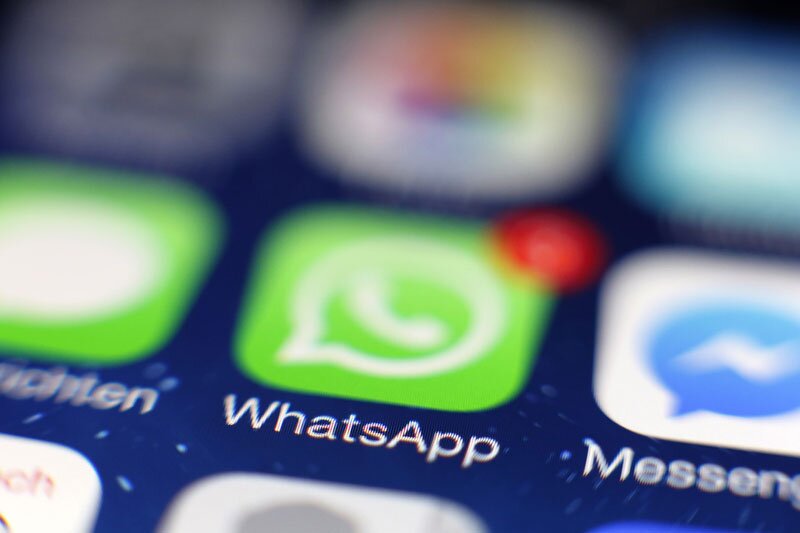 American Express Global Business Travel launches chat service with WhatsApp
Channel shift to chat 'more profound than to phone from fax', says TMC
American Express Global Business Travel (GBT) has started using social messaging site WhatsApp to service business travellers.
The TMC said the move will give travellers and travel managers more choice in the way they communicate with their agents.
"This will help speed up on-the-go service and provide better duty of care by letting travellers choose the most convenient way to reach out from their phone when they need assistance," GBT said.
Felicia Schneiderhan, head of GBT's chat adoption strategy, said: "The channel shift to chat is even more profound than when people switched from the telephone and fax machine to email in the 1990s.
"Messaging is becoming the dominant communication channel in people's private and professional lives. We want to meet our travelers where they are and where it is most convenient for them."
Schneiderhan added the COVID-19 pandemic has accelerated the trend of people wanting to engage with brands and companies via messaging services.
"Being able to get new digital channels to our customers quickly is an important part of getting ready for the return to travel. The pandemic was a catalyst for a rapid rollout of the WhatsApp solution.
"Our clients recognize the value of travel counselor assistance, so it's important to have a broad choice of chat options for quick and convenient service," she added.
WhatsApp is currently available to GBT's SME clients in the US and will be made available to large and global clients around the world in the coming months.