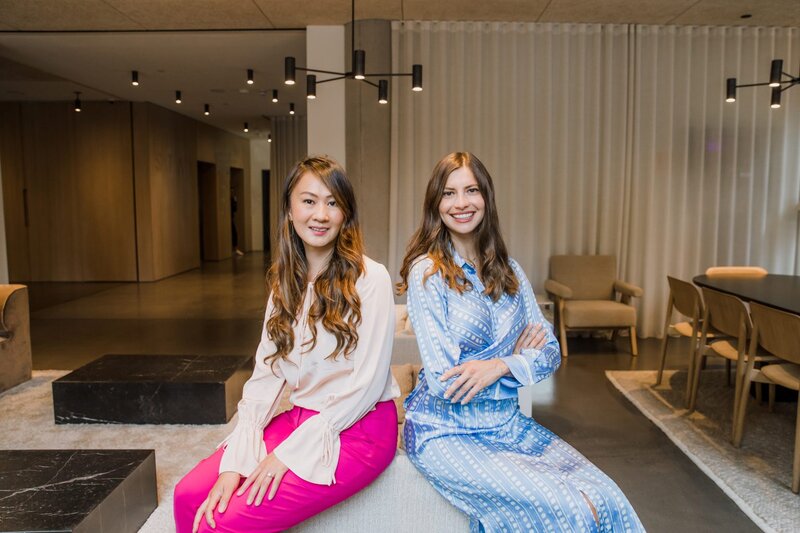 AltoVita sets out to combat 'greenwashing' with geotagging
Corporate accommodation platform reveals initiative to verify sustainable features
Corporate accommodation platform AltoVita is promoting a greater focus on sustainable travel after integrating geotagging to its technology.
The firm said the move would help to address 'greenwashing' by providing verifiable data on environmental measures being taken by suppliers.
The development was announced at the firm's Smart, Safe, Sustainable Summit that was held in London this week.
Vivi Cahyadi Himmel, chief executive and co-founder at AltoVita, said: "Lots of travel infrastructure is simply not sustainable.
"It needs to be not just about offsetting, but also reducing carbon emissions. Many organisations are prioritising sustainability, but it's time to deliver tangible solutions.
"At AltoVita, we are building the largest inventory in the corporate accommodation sector, and this new initiative will empower corporate travellers to make sustainable decisions when it comes to selecting their accommodation."
New features announced by AltoVita have been developed and designed in consultation with the sector over the last three months.
As well as providing deeper insight into the sustainability of accommodation listings, they will make the Request For Pricing (RFP) process simpler and more efficient and provide greater visibility and verification of health and safety features of chosen properties.
Users of AltoVita can identify properties based on smart, sustainable and safe choices via data aggregated on the platform.
Users can 'walk through' any property in 15 minutes on a smart device, providing peace of mind that sustainability initiatives, such as energy, water and waste management, are in place.
All images of sustainable initiatives are geotagged, so the user can be certain that the images were taken at the property.
AltoVita said it wants to support its multinational corporate clients to meet their 2030 net zero targtes when relocating their employees.
Co-founder and chief operating officer Karolina Saviova, said: "At AltoVita we are committed to mobilising, educating, increasing awareness, and removing greenwashing as much as possible through sustainability practices.
"However, it also comes down to incentivising employees to choose sustainable options. For example, we're looking at showcasing the commute time between the property to the public transport, as well as any eco-friendly bike rentals around the property. This is just the beginning."