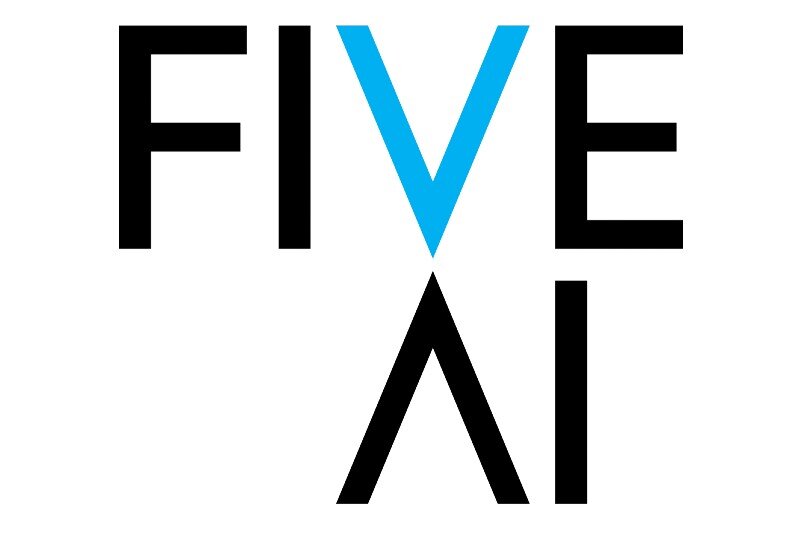 UK self-driving company Five raises $41 million in Series B funding round
Self-driving company raises $41 million in latest round of funding
UK self-driving company Five has raised $41 million in a Series B round of equity funding bringing overall investment to date to $77 million.
---
More: UK firm develops world's first autonomous baggage carrying vehicle
Guest Post: In the next decade, travel will be as much about the journey as the destination
---
Five says the latest round of funding will be used to develop its online vehicle software and productise offline cloud-based development technologies needed to address challenges of self-driving.
As self-driving becomes more of a reality in the next decade, Five concedes there is much work to be done to instil confidence for functional and safe automated vehicles.
The company says the challenges to ensuring functional self-driving vehicles are exacerbated by hardware and system software limitations but hopes its funding will allow it to provide international partners with the means to bring performance and engineering certainty to the sector.
The new funding came from new investors Trustbridge Partners, Direct Line Group and Sistema VC, in addition to existing investors Lakestar, Amadeus Capital Partners, Kindred Capital and Notion Capital.
David Lin of Trustbridge Partners, said: "We invest in category-leading companies that are delivering transformational change wherever they're located. As Europe's leading self-driving startup, Five is the furthest ahead in developing a clear understanding of the scientific challenges and novel solutions that move the needle for the whole industry."
"Five has successfully applied Europe's outstanding science and engineering base to create a world-class team with the energy and ambition to deliver safe self-driving. We are delighted to join them for this next phase of growth."
Gus Park, member of Five's board and managing director of motor insurance at Direct Line Group, said: "Autonomous and assisted driving technology is going to play a huge role in the future of cars."
"We have worked closely with Five on the StreetWise project, and we share a common interest in solving the formidable challenges that will need to be addressed in bringing safe self-driving to market. Insurers will need to build the capability to measure and underwrite new types of risk."
"We will be collaborating with Five's world-class team of scientists, mathematicians and engineers to gain the insight needed to build safe, insurable solutions and bring the motoring revolution ever closer."
Stan Boland, chief executive at Five, added: "This funding round is validation of the work we are doing and the role our technology is set to contribute to developing and assuring self-driving. We're excited to be able to accelerate development and engagements with partners."
"Our shareholders have large and complementary contributions to make to that progress, and we are delighted to welcome Trustbridge, Direct Line Group and Sistema VC to our cap table."
"We look forward to their support on the next stage of our journey."