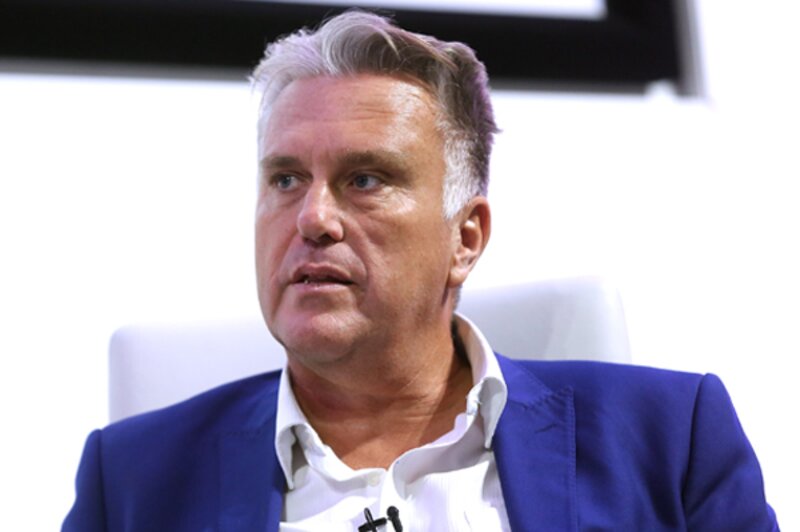 Travel entrepreneur Steve Endacott appointed chair of electric vehicle start-up
Former On Holiday Group chief joins Julia Kemp at Eco – the Electric Car Organisation
Travel entrepreneur Steve Endacott has been appointed as chair of new venture Eco – the Electric Car Organisation, which offers a range of electric vehicle services.
Julia Kemp – former vice-president of Avis Budget Group – is to be the chief executive of the start-up.
She started her travel career at a high street travel agency and, after airline and hotel roles, joined Avis in 1998.
Announcing his appointment on LinkedIn, Endacott said Kemp will be supported by "a highly experienced team, which is already recruited across a wide range of relevant sectors with industry expertise to help drive its growth".
He added: "Eco is in the process of securing significant institutional investors and has already launched its cutting-edge website."
Formerly the chief executive of On Holiday Group, Endacott is also the chairman at Rock Insurance Group and has set up and invested in several other travel ventures.
He said: "It's great to be playing a part in 'saving the planet' by making the EV [electric vehicle] migration easy from beginning to end for Eco's customers.
"Switching to an EV reduces personal carbon emissions by 28% and is by far the easiest thing most of us can do to cut emissions and reduce the impact of global warming.
"However, the migration process is not as simple as people expect and this is where Eco comes in."
Eco offers services such as the chance to rent EVs to 'try before you buy'; leasing; a charging app; insurance and sales.