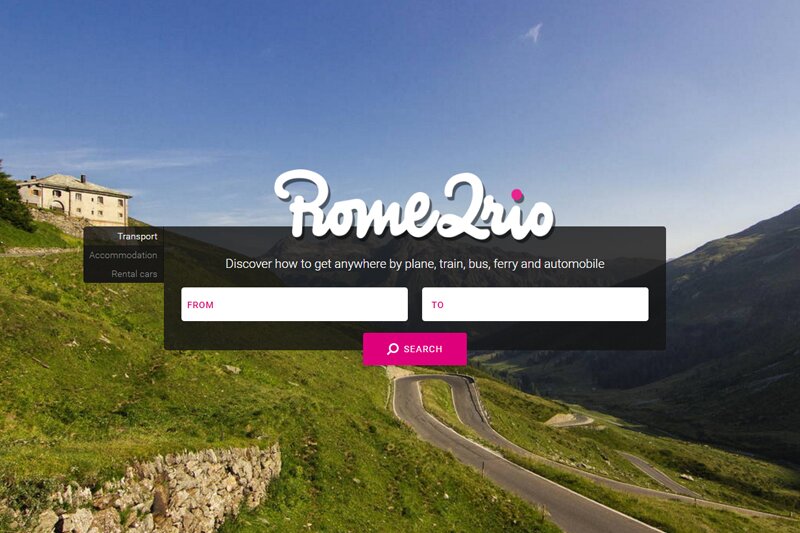 Rome2Rio and Lonely Planet agree deal for global ground transport bookings
Travellers will be able to book trains, buses, ferries and airport transfers from travel media company's website Continue reading →
Rome2rio has seal a new partnership with leading travel media company Lonely Planet.
The tie-up means travellers will be able to book trains, buses, ferries and airport transfers all over the world, directly from the Lonely Planet site.
This adds to Lonely Planet's existing hotel, flight, insurance, car rental and tours and activities integrations.
"One of the biggest hurdles in travel is getting from point A to point B," said Mike Nelson, director of ecommerce at Lonely Planet.
"There are lots of tools on the market to help, but what makes Rome2rio special is their ability to collect on-the-ground information for all transportation methods and show each route's complexity and cost clearly to the user in real-time. We're excited to integrate their expertise into the Lonely Planet ecosystem."
The partnership gives Lonely Planet's millions of monthly visitors access to Rome2rio's global transport coverage.
This includes all ground transportation options between any locations in the world, featuring prices, journey details and operator information from over 5,000 companies in more than 160 countries.
It also offers direct booking capabilities (currently throughout Europe, the US and Canada).
Kirsteene Phelan, acting chief executive at Rome2rio, said: "Rome2rio's vision is to help make finding travel options easier for everyone, which makes us a natural partner for Lonely Planet and their global audience of engaged and passionate travellers.
"Our key strength is in helping travellers create and book transport itineraries so that each traveller can choose their own path.
"We look forward to deepening our partnership with Lonely Planet over time and servicing the free independent traveller market together."