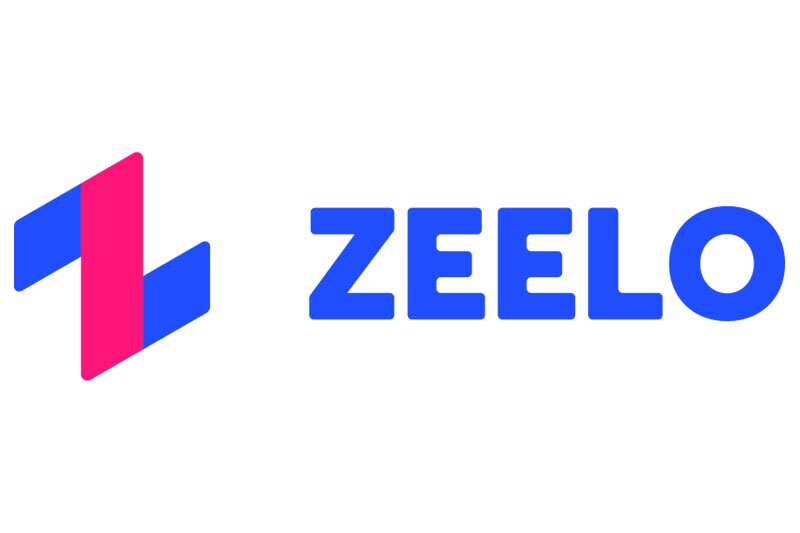 Personalised AI mobility service Zeelo secures £4.3m funding round
Shared transport mobility service to expand in Africa
Zeelo, a shared transport mobility service, has closed a £4.25 million funding round to expand its global presence by operating in Africa and other new regions.
The round was led by sustainability investor The Environmental Technologies Fund (ETF) Partners with participation from current investors InMotion Ventures, Jaguar Land Rover's mobility venture arm, Dynamo and angel investors including Michael Liebreich and Liam Griffin.
Zeelo was founded in London in early 2017 as a means to provide a personalised shared mobility service for underserved areas through data analytics derived from its AI-powered algorithm and the integration of over 20,000 coaches across the UK.
Patrick Sheehan of ETF Partners said: "There is a paradigm shift in the world of mobility which is driven by technological evolution, changing consumer tastes and, underlying all this, climate change.
"People increasingly recognise the attraction of shared mobility alternatives to private car ownership in cities. The Zeelo team identified the opportunity to provide better transportation to millions of people outside major cities and are already doing a great job of delivering these new services.
"We are delighted to support them on their journey."
The company will use the investment to develop its technology, data and automation and will also invest in new vehicle technologies, on-board experience and drivers in partnership with its coach operators.
Zeelo has carried over 150,000 customers since launch with a focus on commuting services for private companies and large events. It now plans to use the funding to expand into different markets in the UK and new markets abroad.
The transport firm has partnered with Aston Martin through its ZeeloCommute service to offer employees transport to work. It has also been working with sports organisations such as Manchester City FC, Wasps RFC and the Welsh Rugby Union through ZeeloEvents to give fans a direct route to games.
Sam Ryan, co-founder and chief executive officer at Zeelo, added: "We've seen a profound change in the way people move in major cities over the last ten years – more personal, more affordable; but those outside of these cities, the people who really need better transportation options, have been overlooked and remain completely reliant on their car.
"Our customer-centric approach delivers a transportation service with a route that's more direct, a timetable that's more convenient, a service that is more environmentally friendly and, fundamentally, modes of transportation that allow people to make more of their travelling time, whether for work or pleasure.
"We are very pleased to have ETF on board and are certain they will help us make an impact and achieve our next stage of growth."