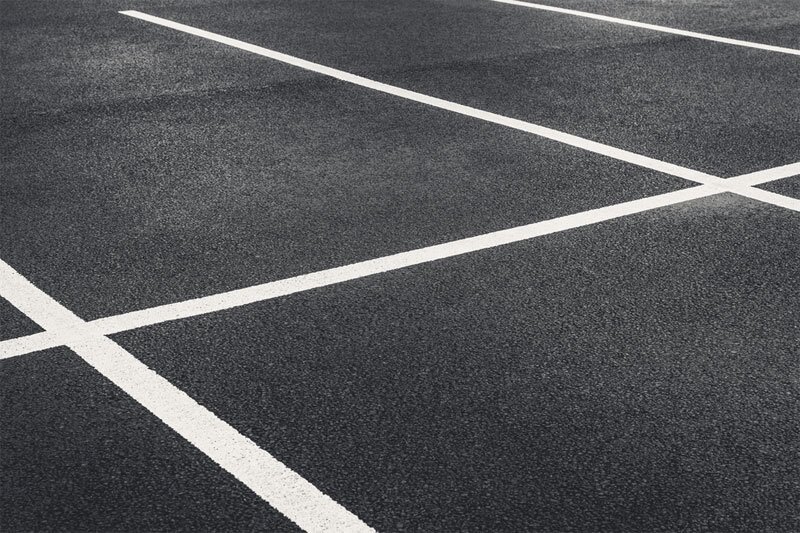 ParkVia appoints trio of marketing specialists as it targets online
Head of marketing Ben Fox to head up digital marketing activity
European airport parking retailer ParkVia has appointed three marketing specialists to target online expansion.
Head of marketing Ben Fox will lead the management and delivery of all digital marketing activities. He has seven years of experience in various senior roles at AO.com, JD Sports and Chinese manufacturer Hisense.
Fox commented: "As the European leader in its field, ParkVia has successfully established itself as an innovator in the travel industry and I'm thrilled to be joining the business at such a pivotal point of expansion.
"As pre-booked parking faces stiff competition from ridesharing and public transport, it is becoming more important to focus on consumer ease and satisfaction.
"This is why ParkVia is investing in specialists with backgrounds working in competitive, consumer-led sectors."
Chris Morris has also been hired as paid media manager (PPC) with responsibilities including ensuring ParkVia's online marketing spend has the highest possible ROI. Anita Idisi, the new search engine optimisation manager (SEO), will strengthen and diversify the company's digital presence alongside Morris.
Idisi will also expand SEO strategy across the company's 43 markets.
Valentina Moise, ParkVia commercial director, said: "As we grow and continue to respond to the ever-changing market, it was a natural progression to employ specialist marketeers into our growing head office team.
"Ben's proven commercial success in ecommerce makes him the perfect fit to head up our growing marketing department and together with Anita, Chris and the wider team we're confident the collective experience we have will contribute significantly to the continued growth of ParkVia."
Founded in 2008, the company has grown in popularity over 11 years within the airport parking sector while establishing partners with leading international airports. ParkVia's online retail platform allows customers to pre-book their parking spot and now has 3.5 million users.