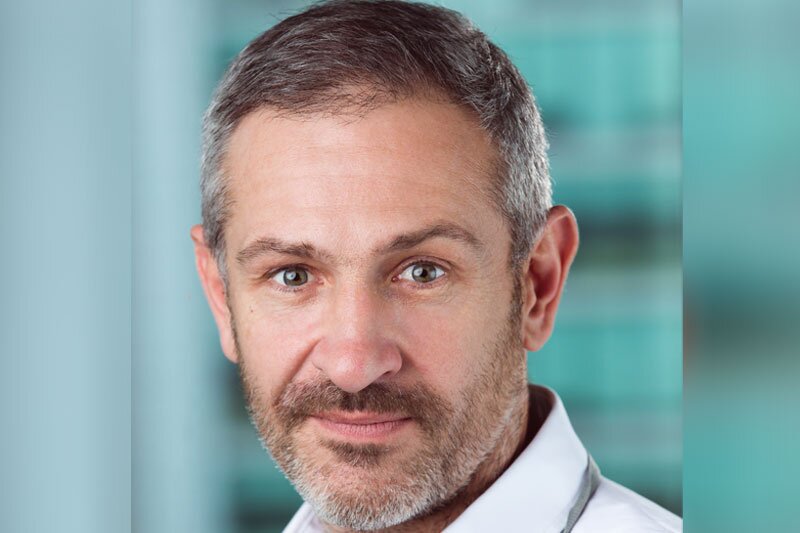 Karhoo to provide vehicles for mobility-as-a-service specialist Iomob
Service enables partners to offer ground transportation under their own brands
Mobility-as-a-service (MaaS) specialist Iomob has struck an agreement with taxis and private hire aggregator Karhoo to supply vehicles in Europe.
Launched in 2017, Iomob enables cities and transportation operators to provide door-to-door e-mobility services that users can book and pay for digitally.
Karhoo enables partners to offer on demand and pre-booked ground transportation under their own brands.
Currently there are 1.8 million vehicles available on the Karhoo mobility platform in 1,500 cities worldwide.
Karhoo chief executive Boris Pillchowski said: "Karhoo is thrilled to be working with top notch innovators in the mobility space like Iomob.
"Iomob's solution marrying scooters and bicycles with taxi and private hire vehicles from Karhoo will be a game changer for customers looking to navigate cities more efficiently.
"Together, Iomob and Karhoo aspire to power MaaS solutions for cities, regional authorities and private transportation businesses with a pan-European open MaaS solution."
Boyd Cohen, chief executive of Iomob, added: "We are excited to be partnering with Karhoo to ensure nearly ubiquitous access to end users of mobility services throughout the European Union.
"In Spain alone, Karhoo provides access to more than 30,000 taxis and ridehailing vehicles that can be combined with public transit, rail and micromobility services.
"This combination can be a powerful force for smart cities seeking to accelerate a transition away from personal car dependence and associated congestion and air contamination."