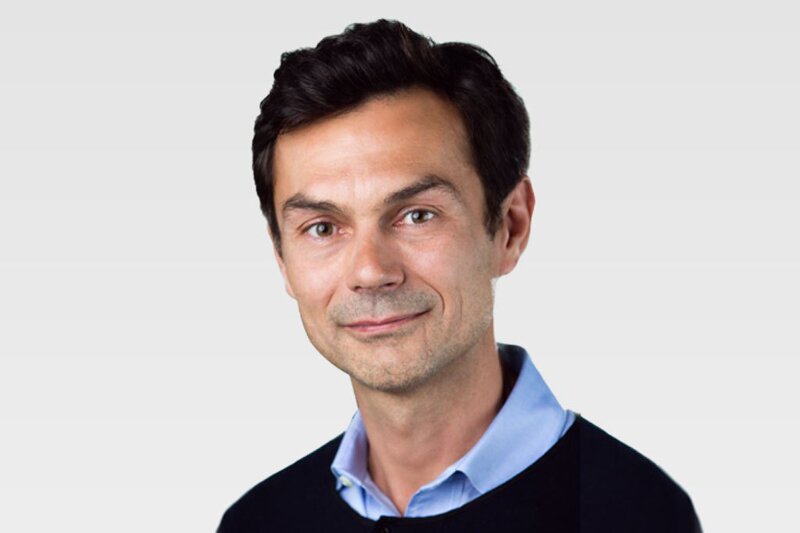 Karhoo and Moses announce UK ride-sharing tie-up
Tie-up will see 53,000 vehicles available for use on Moses platform
Ground transportation provider Karhoo has announced a partnership with shared transport provider Moses to offer shuttle services across the UK.
Moses works with large transport operators such as Network Rail and National Express Coaches, offering passengers shared onward travel by taxi or private hire vehicle.
The tie-up will see Karhoo's 53,000 vehicles in the UK become available for use on the Moses platform.
Karhoo will match passengers travelling in a similar direction giving Moses users lower prices and reducing the number of cars in the road.
Karhoo's network of regulated, licensed fleets is spread across the UK with a high concentration of fleets in both major cities and rural areas.
Karhoo co-chief executive Nicolas Andine, said: "By offering seamless shared transport you can walk straight to your vehicle and get to your desired location quickly at a fraction of the usual price.
"At Karhoo we strive to provide sustainable mobility for everyone. To do this we must embrace smart transport.
"Working with Moses, we can ensure that first and last mile taxis are fully utilised going forward, reducing congestion and unnecessary private car journeys significantly in both urban and rural areas."
Moses chief executive Terry Yoell added: "Karhoo's UK coverage in suburban areas is unmatched.
"Through this partnership train, coach and air travellers will now have access to cheap, direct and shared taxis whether they get off at Ashford in Kent or St Pancras in London."
"Like Karhoo, we want to change the world of mobility for the better. We want to support the smaller, independent fleets and encourage sustainable transport use.
"Second family vehicles now become unnecessary along with station car parking charges. For all these reasons, this partnership makes perfect sense."