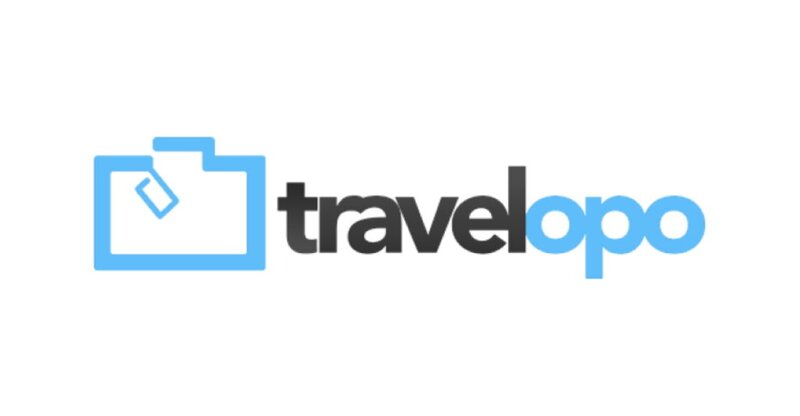 Holiday rentals firm Rental Republic issues 'sincere apologies' as it ceases trading
The Bristol-based company traded under the online brand Travelopo.com
Holiday rentals firm Rental Republic, trading under the online brand Travelopo.com, has collapsed.
The Bristol-based firm confirmed that it had ceased trading with immediate effect.
A notice on its website said: "Steps have been taken to appoint a liquidator, whose details will be released in due course.
"We would like to say a big thank you to all of our customers and partners with whom we've created so many special memories since the journey begun in 2007.
"Sincere apologies for any inconvenience caused."
The failure emerged as the company was criticised by the advertising watchdog for claiming to be "the number one holiday website on the planet".
The Advertising Standards Authority banned the advert after receiving a complaint in May 2021 that it was misleading.
Rental Republic did not respond to the ASA's enquiries.
The authority said: "The ASA was concerned by Rental Republic Ltd's lack of response and apparent disregard for the [advertising] code.
"We reminded them of their responsibility to provide a substantive response to our enquiries and told them to do so in future."
Upholding the compliant, the ASA said: "We noted that Tripadvisor, Trustpilot, Facebook and HomeAway were all platforms that allowed consumers to review businesses and give them ratings out of five stars.
"We considered that consumers would understand the star logos and ratings figures shown in the ad to mean that Travelopo held the relevant ratings on those platforms.
"However, we understood that Travelopo in fact held a rating of three stars out of five on Trustpilot's website at the time the complainant had seen the ad, and did not hold rated scores on the other platforms stated.
"Because the ad gave the impression that Travelopo held the ratings stated on those platforms when they did not, we concluded the ad was misleading."
The ASA added: "The ad must not appear again in the form complained of. We told Rental Republic Ltd to ensure that they did not to state that they were the number one holiday website globally unless they held adequate comparative evidence. We also told them to ensure that their future marketing communications contained up-to-date scores from third-party review websites."