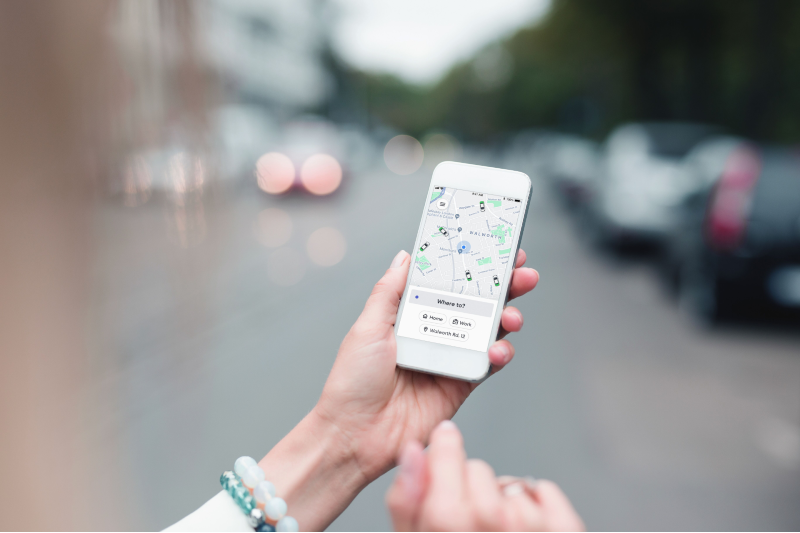 Google Maps lists Bolt as ground transportation option for London
Bolt now featured on Google Maps
Uber challenger Bolt is now listed within Google Maps to expand London mobility options through the app.
With the integration, users of Google's journey planner function in Google Maps will now be offered Bolt rides within the ride services tab when searching for directions in London.
---
More: Uber rival Bolt adds multi-destination functionality to app
Google impact reflected in Trivago, Expedia and TripAdvisor trading updates
---
The interface will also reportedly display additional information including the estimated cost of the journey, vehicle categories offered, estimated pick-up and journey times.
Google Maps boasts over one billion users globally who will now have access to the 35,000 licensed drivers through Bolt.
Sam Raciti, UK country manager at Bolt, said: "Today, we're making it even easier to travel in and around London with the integration of Bolt into Google Maps."
"Whether is for all of part of their journey, having access to drivers on the Bolt platform through Google's popular route-finding service empowers users to make better informed decisions about the quickest and most efficient way to reach their destination."
Last month, Bolt announced a feature allowing customers to request rides with up to three stops with an estimated fare for the entire journey.
The company also announced a £50 million funding agreement last month with the European Investment Bank.
Raciti added: "Our mission has always been to make urban mobility simple, seamless and safe, and we are delighted that this integration will take us closer to reaching that goal."