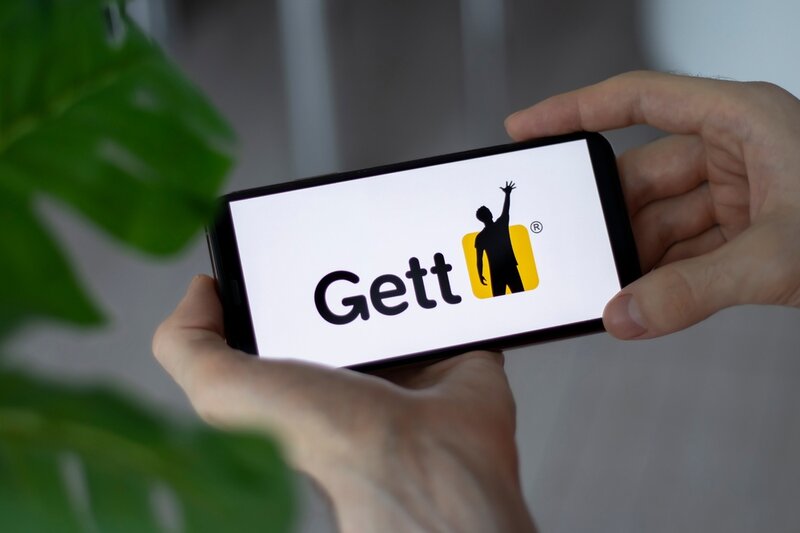 Gett opens drivers' office in London
Firm hopes it will provide a space to "grow and develop industry connections"
Ride management platform for business travel has opened a central London dedicated to drivers.
The new office space is aimed at "strengthening Gett's engagement with its driver network and providing a space to grow and develop industry connections".
Gett, which is one of the leading taxi platforms operating in the United Kingdom and Israel, hopes the office will "complement" the platform's driver support function by providing in-person communication, product demonstrations and workshops.
Located in Angel, the workspace is said to be "conveniently located", with breakout areas, toilets, a kitchen, refreshments, plenty of nearby electric charging, as well as onsite and nearby parking.
It will be open Monday-Friday, 9am-5pm and will also stay open late once a month.
Gett recently launched a number of driver engagement initiatives, including the Gett's Collective Benefits Rewards Program, discounts with industry partners, bonuses and lotteries.
Matteo De Renzi, CEO of Gett, said: "We are pleased to finally be opening the doors to this dedicated space for our driver community.
"The trade draws so much from personal interaction, so we hope the new office becomes a business hub of choice for those already using our platform or considering to join - regardless if they are experienced drivers or they have only recently received their badge.
"We always strive to deliver accessible and efficient customer service to everyone using Gett and, following the feedback of many, we are glad to be able to reintroduce more face-to-face contact."