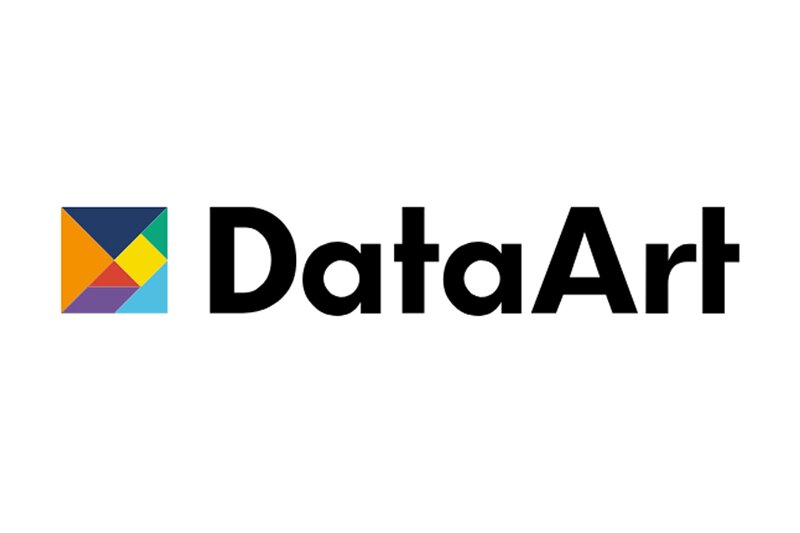 DataArt partnership with GroundScope sees launch of iOS car booking app
Firm now working on upgrade of Android counterpart
Technology outsourcing and consultancy specialist DataArt has completed the build of a new car booking application for ground transport provider GroundScope.
The new iOS version of the GroundScope booking tool allows users to manage their journey, access global suppliers and deal with payments processes all in one place.
GroundScope is a leading provider of ground transportation services for corporate clients and travel partners, including travel management companies, online booking tools and GDS.
Emma Hamlin, chief operating officer and chief technology officer at GroundScope said: "The project management and teamwork was second to none in delivering the app on time and within budget.
"It is a pleasure to work with a knowledgeable, efficient, like-minded partner that set innovation and high quality customer service as a priority.  The next project already underway is to upgrade our Android app."
Anton Krasikov, account manager at DataArt, added: "The challenge for DataArt was to create GroundScope iOS application and integrate it smoothly with the existing booking platform. The resulting solution offers users a modern look and feel combined with a high-quality service in line with leading-edge technology."