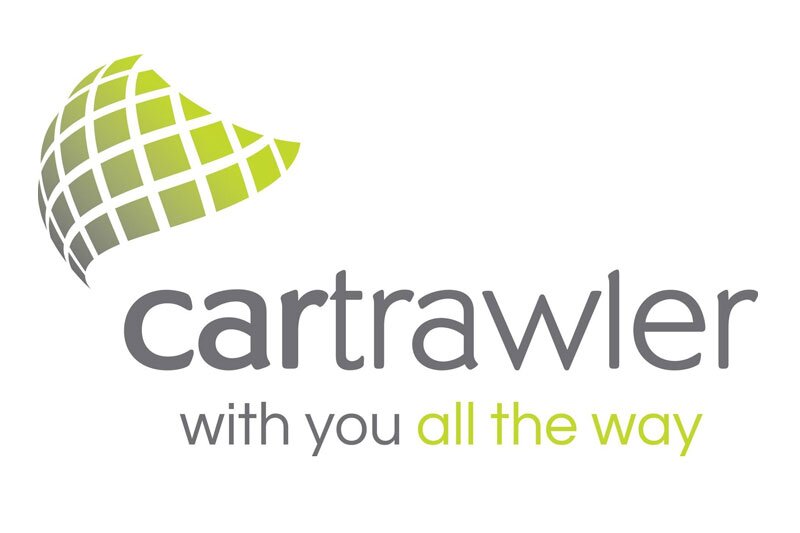 CarTrawler strengthens balance sheet with €100m cash injection
The cash injection is being made by international investment management firm TowerBrook Capital Partners
CarTrawler has secured more than €100 million to strengthen its balance sheet and accelerate post-pandemic growth.
The cash injection in the B2B car rental platform is being made by international investment management firm TowerBrook Capital Partners.
"While the travel sector faces a period of acute pressure due to Covid-19, CarTrawler's broad offer and range of business partners position it well to benefit when demand recovers," the Dublin-based company said.
Chief executive Cormac Barry said: "This investment will allow CarTrawler to come out of this period of unprecedented disruption with a stronger platform for growth.
"Like many companies in the travel sector, we have experienced material trading impacts as a result of the Covid-19 but the crisis will pass, and this deal will allow us to further enhance our proposition to our partners and our suppliers.
"TowerBrook is an ideal partner for CarTrawler as our objectives are closely aligned and their deep operational experience and strong network will enable CarTrawler to not only return to previous growth levels but further expand and scale our business."
Tower Brook managing director and chief investment officer Gordon Holmes said: "We welcome the opportunity to support a business that employs hundreds of people and provides a valuable service to the travel industry.
"The lockdown measures implemented in response to Covid-19 have presented enormous challenges, even for well managed and attractively positioned companies like CarTrawler.
"However, the company's value proposition is, if anything, even more relevant post-Covid-19 than before.
"CarTrawler's management, breadth of relationships and positioning provide an excellent platform to serve its customers and achieve its long-term growth ambitions as the travel market recovers."
---
Podcast: Summer dreams ripped at the seams?