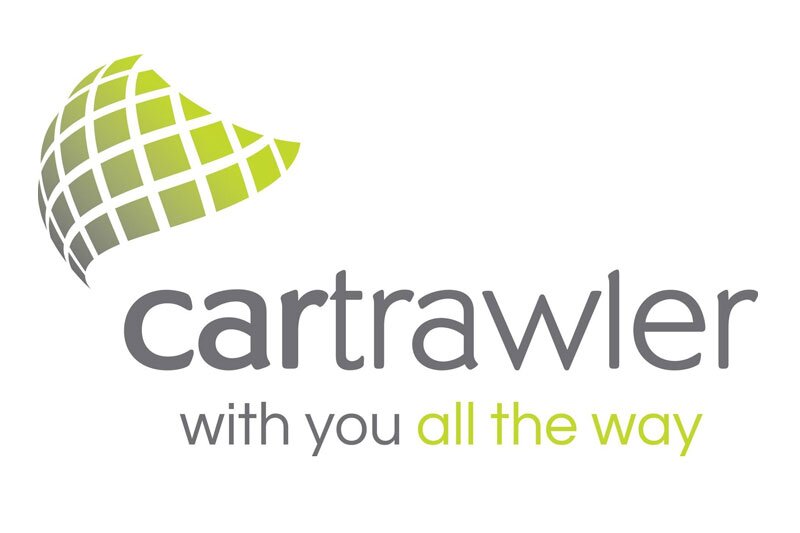 CarTrawler creates 50 new roles and offers staff equity in the business
Dublin-based firm reconfigures office space to make hybrid working permanent
Dublin-based car rental and mobility technology firm CarTrawler has announced a €10 million investment in its workforce having brought in a new hybrid working model.
The firm has created 50 new roles and has introduced a new equity scheme for all staff so they benefit should the company be sold.
It has also made hybrid working, brought in during the COVID-19 pandemic, permanent and is redesigning its office space to accommodate this.
The new roles will in product and technology, operations, commercial and customer service and reflect demand for partnerships in new segments that CarTrawler has secured during the pandemic.
They will be based in CarTrawler's Dublin HQ, which is being reconfigured to give staff the flexibility to work in the location that suits them best and a hybrid office space with areas for information sharing, team-based working, creative/ideation, social connection and quiet areas.
CarTrawler said it continues to see a "strong travel recovery" in regions which have opened up, with its US business already back at 2019 levels.
European performance continues to be down due to government restrictions, with the UK and Ireland having been particularly slow to allow travel to restart.
However, CarTrawler said there is "strong evidence of pent-up demand as restrictions ebb and flow and there is likely to be a strong pick-up once people can travel again".
CarTrawler, chief executive Cormac Barry, said: "CarTrawler's purpose as a business is to drive successful partnerships.
"One of the most important partnerships we have is with our people so we are shifting to an operating model that allows our staff to do their best work when and where they want, and to an operating model where our people can share in the long term success of the business.
"We are also delighted to announce these new roles in a clear signal of our big ambitions for the business. People want to travel more than ever, and we've seen a significant uptick in regions like the US where there is freedom of movement but also strong signals of pent-up demand in places like Europe, where restrictions continue to fluctuate.
"In uncertain times our travel partners are finding ancillary revenues more important than ever to diversify their revenue streams, benefitting even when flights were grounded.
"The data insight we offer our partners has also been a fundamental tool to allow them to react at pace to demand and make informed decisions on recovery."